Chinese Carmaker BAIC Buys 5% Stake In Daimler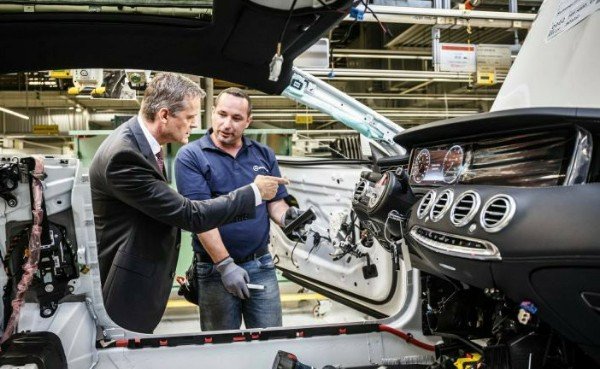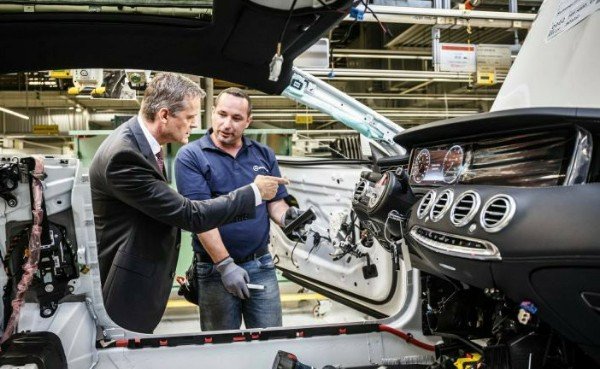 Beijing Automotive Group Co Ltd (BAIC), one of China's largest automakers, has acquired a five per cent stake in Mercedes-Benz's parent company, Daimler.
BAIC has been working with Daimler since 2003, and their Chinese joint venture, which also sees Daimler owning almost 10 per cent of shares in BAIC Motor, sold 485,000 cars in 2018. Beijing Benz, as the JV is known, is responsible for building the E-Class LWB and C-Class.
Ola Kallenius, chairman of the Daimler board, said:
"We are very pleased that our long-standing partner BAIC is now a long-term investor in Daimler. This step reinforces our successful partnership and is a signal of trust in the strategy and future potential of our company"
"The Chinese market is and remains a crucial pillar of our success – not only for sales, but also for our product development and production"
With the acquisition of a five percent stake in Daimler AG, BAIC has become the second major Chinese automotive entity to do so.
Last year, Geely Group's chairman Li Shufu bought a 9.69 percent stake in the German company with the aim of forging an alliance to develop electric and self-driving cars.
China is currently the world's largest automobile market. It is also the world's largest manufacturing economy and exporter of goods.