Watch: Armed Robbers Posing As Police Officers Steal Gold And Precious Metals Worth ₦14 Billion From Brazil Sao Paulo Airport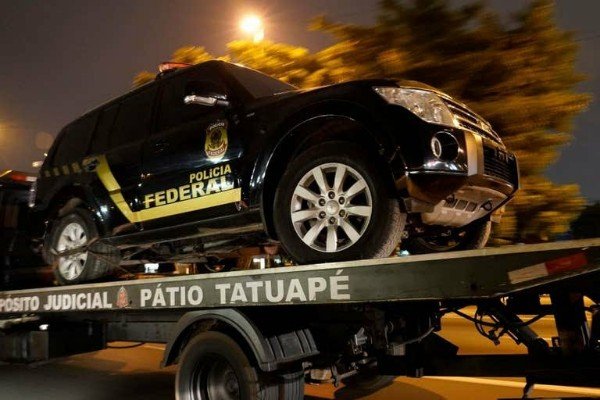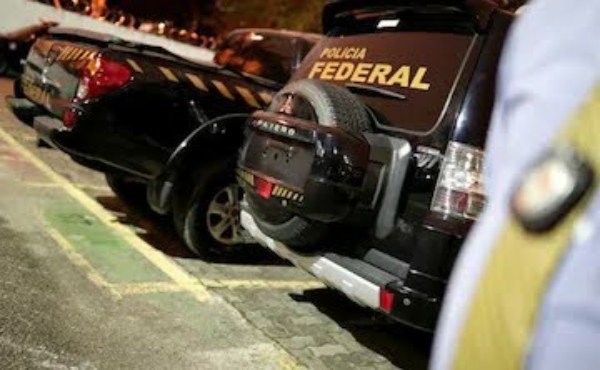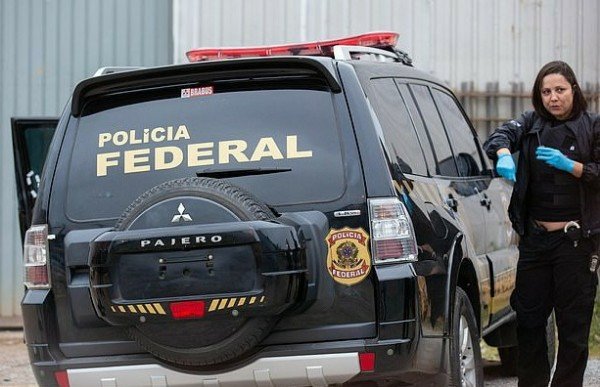 A group of armed men dressed in police uniforms on Thursday stole a haul of gold and other precious metals worth at least $40 m (or about ₦14.4 billion) from Guarulhos International Airport cargo terminal.
Security footage showed some of the suspects arriving at the South America's busiest airport in black Mitsubishi Pajero SUV and pickup truck that resembled those driven by Brazilian federal police.
According to Brazil's Federal Highway Police, the thieves left with about 750 kg (1,650 lbs) of gold and other precious metals due for shipment to Zurich and New York, along with two airport workers taken as hostages, and remained at large.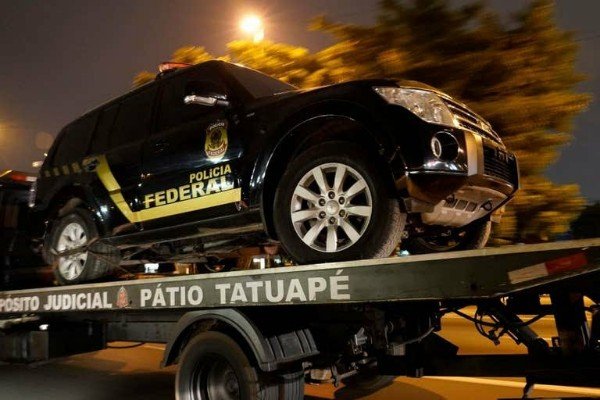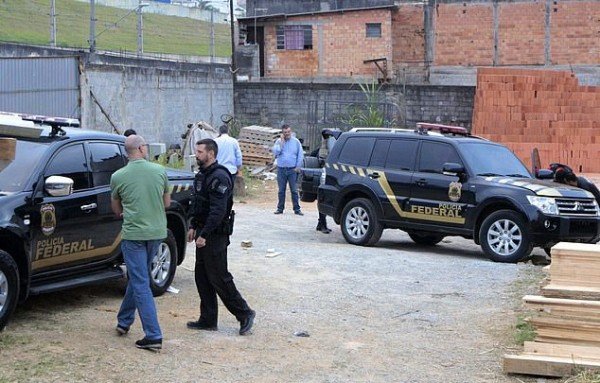 No shots were fired and no one was injured during the robbery. Following their escape, the fake police vehicles were discarded in a nearby neighborhood.
There were reports that the suspects had earlier kidnapped a senior airport official and members of his extended family for 12 hours to gain information about the gold.