Meet The World's Fastest Shed That Is Powered By Audi RS4's 450HP Engine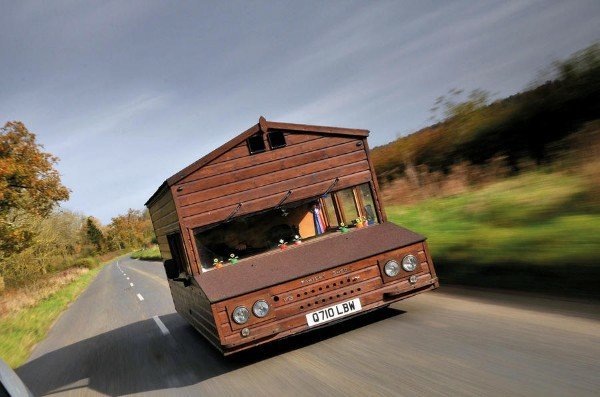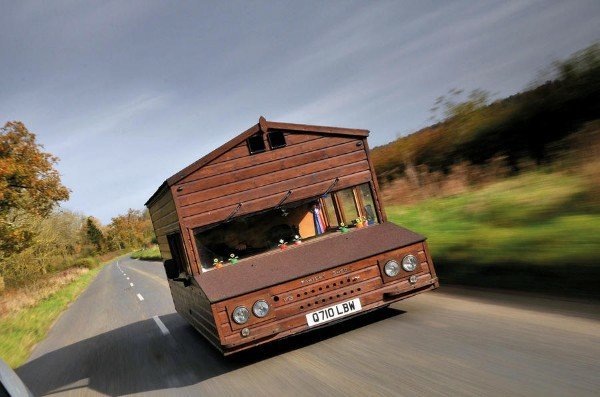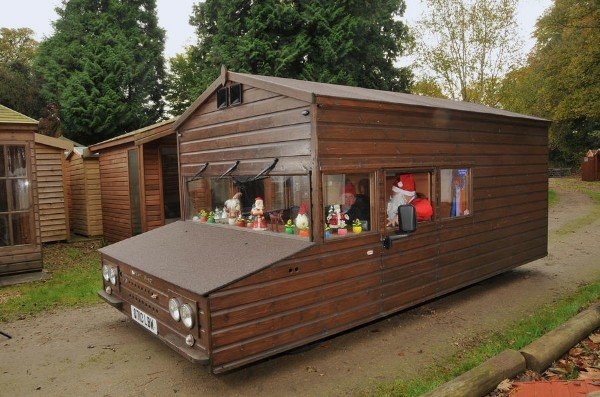 This amazing motorised shed, christianed the Fastest Shed, is the brainchild of British mechanic and gardener Kevin Nicks of Chipping Norton, Oxfordshire, United Kingdom.
The vehicle, which started as a volkswagen Passat-based car, has been used to break the world land speed record for sheds three times since it was built in 2015.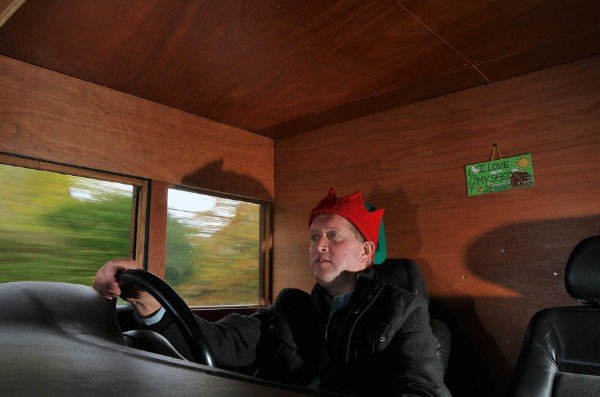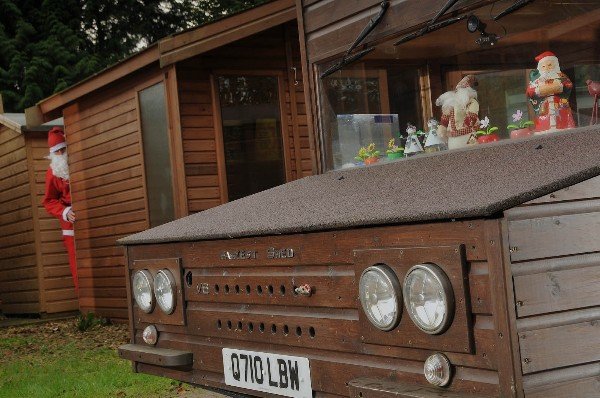 The most recent speed of 101.581 mph (163.479 km/h) was set on 23 September 2018 at Pendine Sands in Wales.
The Fastest Shed's original build was based on a Volkswagen Passat 4Motion, including its 190 bhp (140 kW) engine. The whole project cost £5,000.
Later, the engine power was increased to 265 bhp (198 kW) by fitting it with a nitrous oxide injection kit.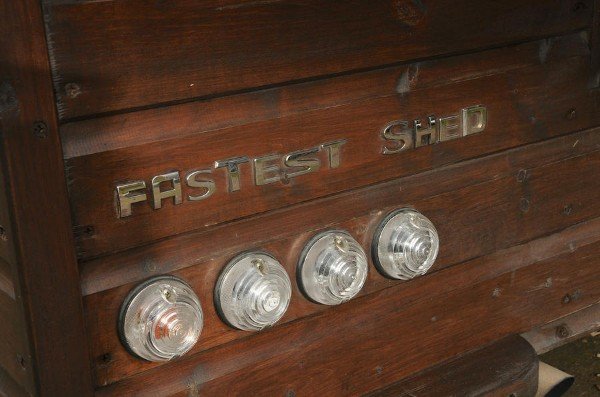 For the September 2018 record attempt, Nicks spent two years and £8,000 fitting the car with a new suspension system and a more powerful 400 bhp Audi RS4 (B5) engine.
The current version carries an engine used in the B7 generation RS4, producing 450bhp. It is also fitted with air suspension.
What Do You Think About The Road-legal World's Fastest Shed?