Volkswagen Passat Will Be Discontinued After 2022, Special Edition Sendoff Model To Be Produced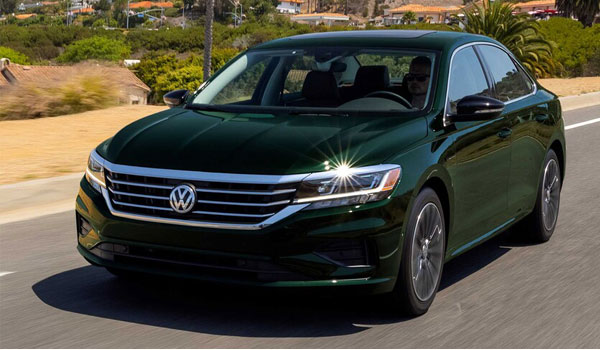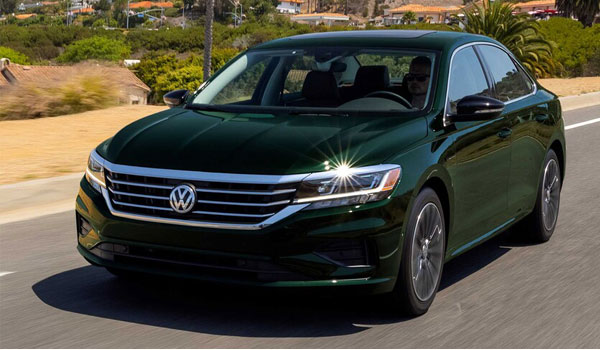 Volkswagen has announced that the Passat will be discontinued in the United States after the 2022 model year.
The 2022 model year will be the Passat's last, and a Limited Edition model will celebrate the Chattanooga plant where the sedan has been built since 2011.
Volkswagen had previously confirmed the demise of the Passat by the end of the decade.
Volkswagen had hinted that they would kill off the Passat at some point before the end of the decade.
However, has now announced 2022 as the final model year for the Passat.
The automaker also revealed a Passat Limited Edition that commemorates the Chattanooga, Tennessee, plant that has built the Passat since 2011.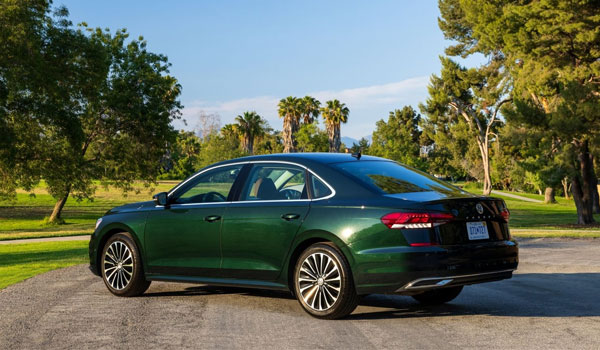 Changes to the Passat Limited Edition are minimal. The exterior features unique 15-spoke, 18-inch aluminum alloy wheels and black mirror caps, while the interior includes special seat tags.
One reads "1 of 1973″—the number of Limited Editions VW will build—and the other says "VW Chattanooga since 2011."
The bottom of the cupholders features an aerial map of the city of Chattanooga and a blueprint of the factory. The Limited Edition is also decked out with niceties including heated leather power seats for both the driver and passenger and tech extras like park assist.
This is so the brand could focus on selling the Atlas and electric ID.4 crossovers.
The 1973-unit run for the Passat Limited Edition references the first year of Passat production in Germany. The specific number of units produced for each of the four color combos are meant to be meaningful, which sounds more like something you'd expect from a special-edition McLaren than from a mainstream sedan.