Volkswagen Passat Has Reached The End Of Its Production Run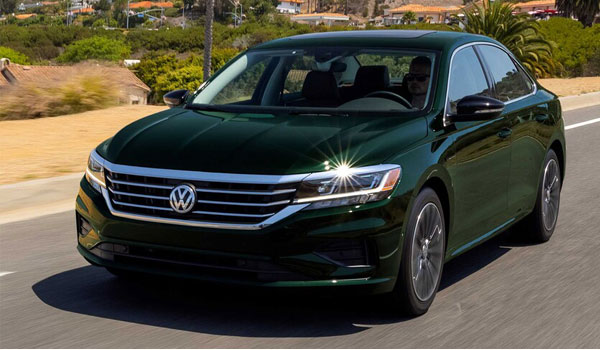 Volkswagen has discontinued the Passat car in the United States after nearly 50 years.
A Limited Edition 2022 Passat in Platinum Gray was the final of 800,000 Passat sedans to roll off the Chattanooga, Tennessee, assembly line.
The ID.4 EV will now be produced at the factory, with manufacturing beginning later in 2022.
The last Volkswagen Passat has rolled off the assembly line in Chattanooga, Tennessee, signaling the end of the Passat's run in the United States. The Passat has a lengthy history in the United States, dating back to 1974 when it was known as the Dasher.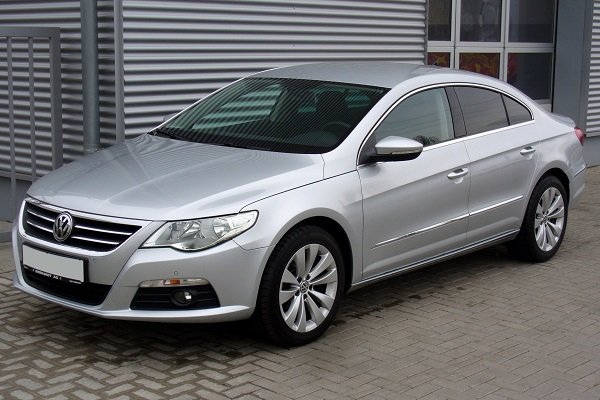 The Golf and Scirocco shared the first Passat's Giugiaro-designed "folded paper" look. Volkswagen used the Passat/Dasher to push its way upwards as it prepared to phase out the Beetle.
VW was (overly optimistically) marketing the Dasher as a luxury model by the late 1970s. In this 1979 Passat commercial, a proto-yuppie from Malibu, California, mocks the idea of driving a Buick:
The Dasher was available in coupe and sedan (both hatchback) body styles, as well as wagon. The three-model lineup would last until the second generation, when the Dasher nameplate was replaced by Quantum in 1982. Because the platform was shared with Audi, four- and five-cylinder engines were available, all of which were longitudinally placed. Synchronized all-wheel drive was also available.
The third-generation Passat, which debuted in 1990, was the first to bear the Passat name. This Passat was available in two body styles: sedan (with trunk) and wagon (with trunk). It was built on a VW-based transverse-engine layout. A 2.8-liter narrow-angle VR6 joined the 2.0-liter four-cylinder as the higher-output engine option for 1992. The fourth generation, which carried the Passat until 1997, received a facelift that included more features.