Next Generation VW Passat To Come In A Single Global Platform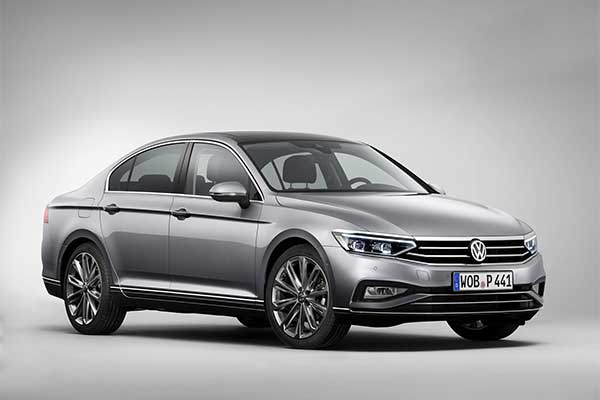 One of Volkswagen's iconic sedan the Passat will undergo a model change in 2023 with a new global platform. It has 2 variants, the European and American versions which are based on separate platforms (MQB and PQ46 respectively). Although similar, both have different aesthetics to differentiate their respective regions.
Volkswagen has now confirmed that the next Passat will have a single platform globally. So that means that everything will be the same in all regions. It will be offered with front- and all-wheel drive, and likely in two body styles, sedan (or liftback) and estate, plus probably an Alltrack crossover variant, with increased ground clearance and plastic cladding on the lower parts of the body.
The new platform will be called B9 and it will look traditional in comparison to the sportier Arteon. Also, all Passats will use the same engine variants which include petrol, diesel (Europe), electric and a plug-in hybrid system. In addition, expect the latest tech gear, including 5G connectivity and a more advanced semi-autonomous driving system, plus improved built quality that should make the new Passat one of the most interesting choices in the D-segment, without breathing down the neck of the premium Audi A4.