Report: Kia Rio To Be Discontinued After 2022 Model Year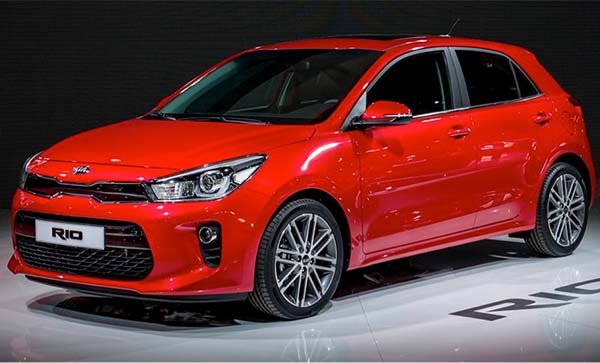 It's still strange that the Kia Rio is still in existence when most cars in its segment are long gone but sadly that is about to change as according to reports, the Rio will be discontinued after the 2022 model year.
While sales have remained relatively steady over the past few years, Kia has only been selling an average of 23,954 units annually in America since 2018. That's not great and it's a sizable decline from the 40,742 units that were sold in 2013.
Since its introduction in 1999, the Kia Rio went from an utterly mediocre vehicle (which was very cheap) to a dependable car that was very good and reliable as well. It shows how impressive the car is as it has lasted this long but good things don't last forever.
This will be the second Kia vehicle to get the axe after it was confirmed that the Stinger will be discontinued due to poor sales.
Sedans getting axed isn't a new thing as Toyota recently discontinued the Avalon with Ford and Chevrolet killing off all their sedan lineups to favour SUVs and Crossovers.
The Rio lineup was mildly refreshed for 2021 featuring new front and rear bumpers, an eight-inch touchscreen, and standard wireless Apple CarPlay and Android Auto. Engines still remains a 1.6-litre four-cylinder engine that produces 120 hp (89 kW / 121 PS) and 112 lb-ft (152 Nm) of torque.
No word if this will be global discontinuation as the Kia Rio enjoys success in other parts of the world (Nigeria inclusive)