Young South African Man Buys New Kia Rio (PHOTOS)
Young South African man, Lindokuhle Moses acquires Kia Rio, receives congratulatory messages and well wishes from fans. 
A young South African man named Lindokuhle Moses has taken to his twitter page to show off his brand new car, a Kia Rio. In response, he has received thousands of congratulatory comments.
the South African
shared the post earlier today and it has already gained over 4500 likes on his handle. He shared a short but sweet caption:
"Got myself a new ride
LORD, you have made me a STAR
Thank you."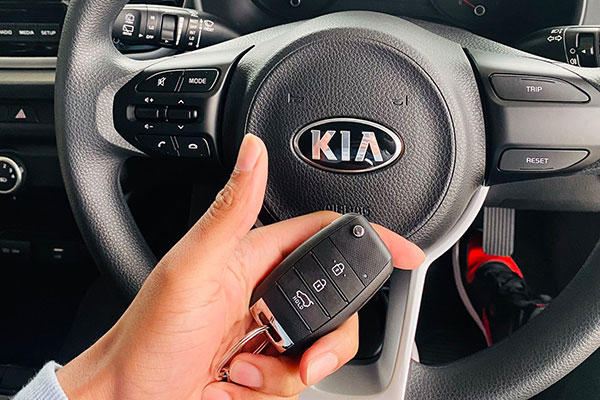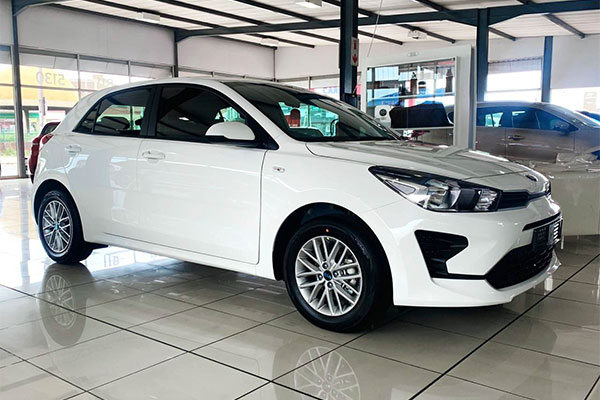 The
South African
replies section was packed with congratulatory messages and well wishes.
Unlike most peeps who usually receive some hate comments or trolling, Lindokuhle's replies section was full of love, light, and congratulatory messages.
Kia Rio
The Kia Rio is a subcompact car produced by the South Korean manufacturer Kia Motors. Body styles have included a three and five-door hatchback and four-door sedan. It is also equipped with inline-four gasoline and diesel engines, and front-wheel drive.
The Rio replaced the first-generation Pride a subcompact sold as a Ford in some markets. The introduction of the second generation was in 2005 in Europe and 2006 in North America.
It shared its platform with the Hyundai Accent, a subcompact manufactured by its sister Hyundai Motor Company in South Korea.