Sunday Igboho's Fleet Of Luxury Cars, Including Rolls-Royce Ghost And Mercedes G-Wagon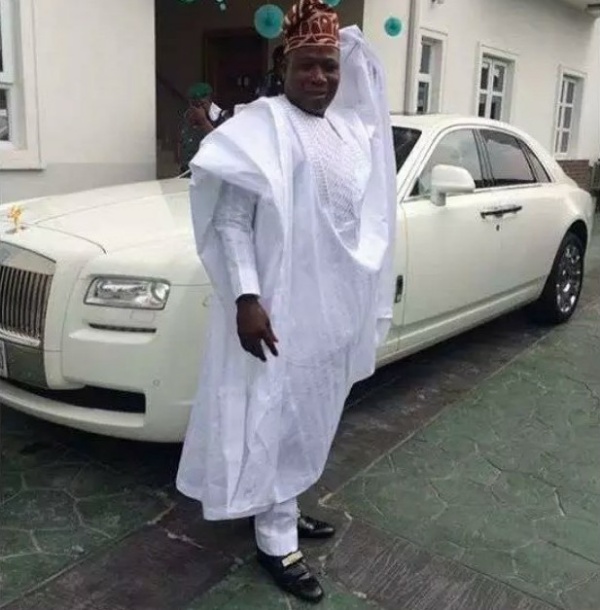 Check out Sunday Igboho's fleet of luxury cars, including Rolls-Royce Ghost, Range Rover and Mercedes-Benz G-Wagon SUV.
Sunday Adeyemo, popularly known as Sunday Igboho, gained international attention in January 2021 when he gave a week ultimatum to Fulani herdsmen in Ibarapa to vacate the land following the killing of Dr. Aborode.
The Yoruba activist, nicknamed after his hometown, Igboho, initially rose to fame following his role in the Modakeke-Ife communal crisis between 1997 and 1998. He played an active part in defending the Modakeke people.
Since relocating back to Ibadan, he has worked with two former Governor's of Oyo state Governor, including Lam Adesina and Rasheed Ladoja.
Many believe 49 year old Mr Igboho has metaphysical abilities. He was reportedly shot at by herdsmen recently, but bullets and axe couldn't penetrate his heavily fortified body.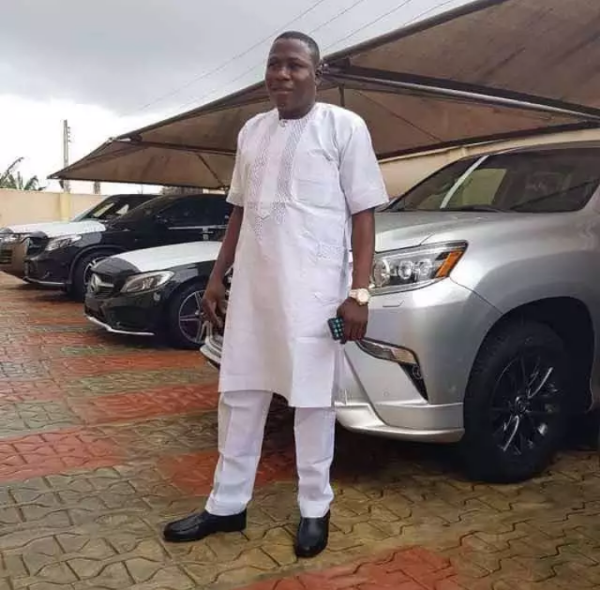 To some people, Igboho, the Akoni Oodua of Yoruba, is a human right activist. To others, especially in his main abode in Ibadan, he is a notorious 'political thug'.
But one thing many people don't know about Igboho is that he is a car guy. Sunday started off as a motorcycle repairer before venturing into automobiles where he sells cars.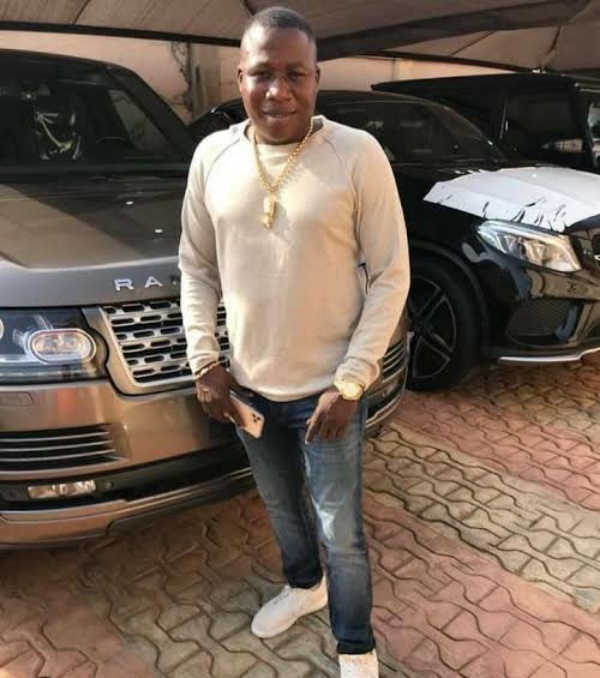 Quoting a chat he had in a live chat with Dele Momodu to dismiss a claim, he said :
"When I was hustling I had a company for about fifteen years ago, a company that sells cars. I started buying cars from Cotonou, then started buying from Germany, America, London; I travelled around to bring them,"
Igboho is never shy to flaunt his rides as he has shared several pictures of cars in his expensive garage with his fans. He has been spotted posing with several cars that were fitted with customised plate.
So what cars sits insides Sunday Igboho's garage?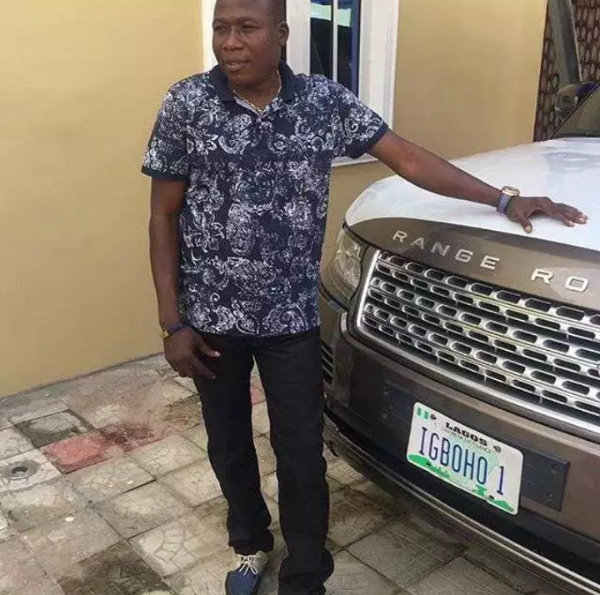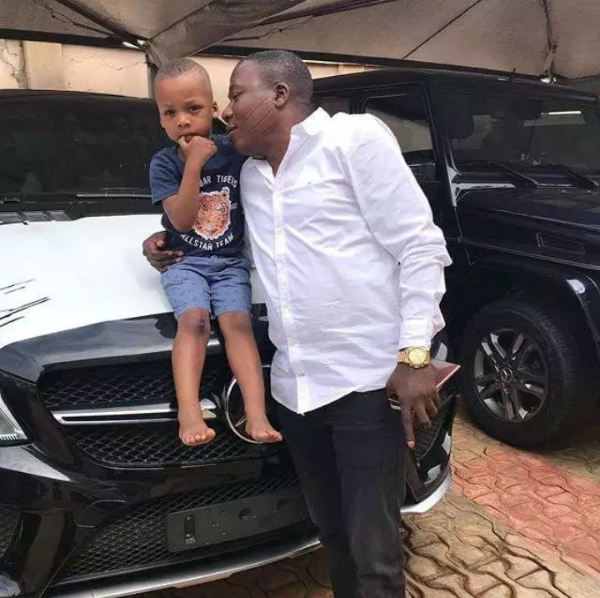 Cars in Igboho's garage includes a Rolls-Royce Ghost. The luxury sedan worth N100m is the most car in his collection. He also has celebrities favorite, a Mercedes-Benz G-Wagon worth N24 million as well as a N18m Lexus GX460 SUV.
There is also a Mercedes-Benz C Class, a Mercedes-Benz GLE and a Range Rover SUV worth N15m, N30m and N30 million respectively.
Which Of These Cars In Sunday Igboho's Collection Is Your Favourite?