Paul Walker's 1980 BMW M1 Sold For An Eye-popping $500,000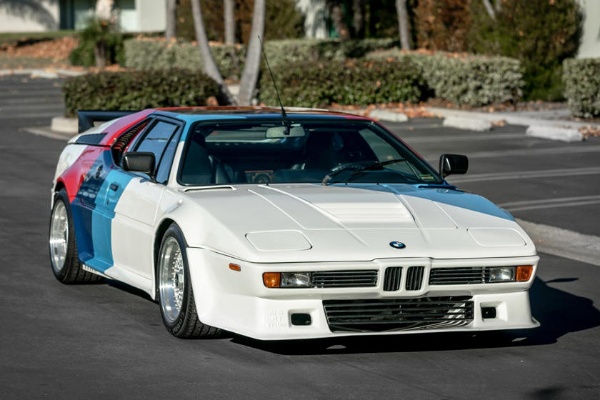 American actor Paul Walker's 1980 BMW M1 supercar sold for an Eye-popping $500,000. Walker acquired the car in 2011 as part of his AE Performance collection.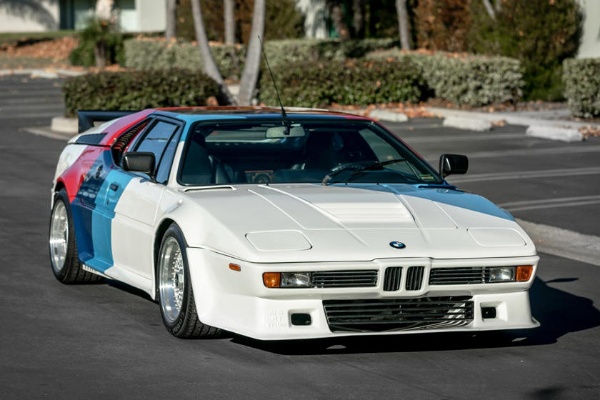 A BMW M1 once owned by American actor and gearhead Paul Walker has been sold off at Bring A Trailer for an eye-popping half a million bucks – $500,000.
Walker and Roger Rodas acquired the car in 2011 as part of their AE Performance collection. The two friends and business partners both lost their lives in a car crash back in November 2013.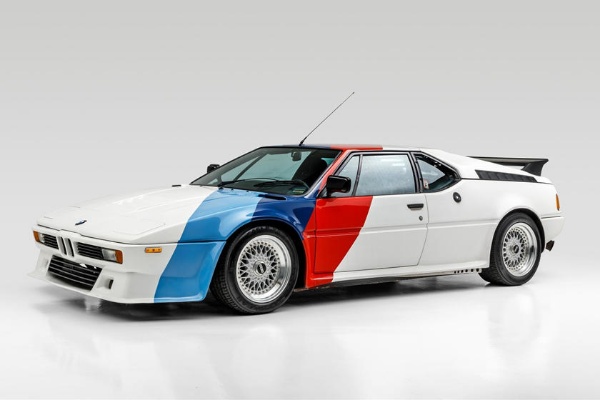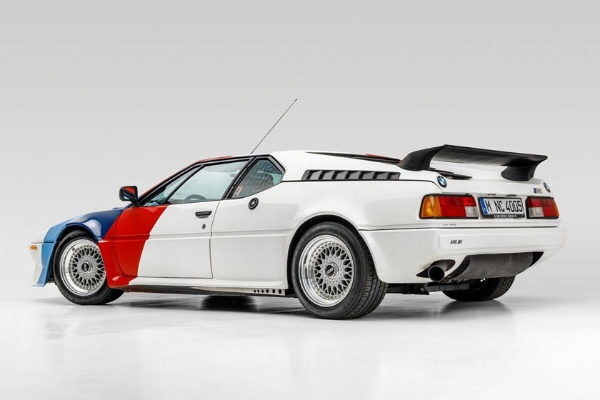 The new owner's identity goes by the name "cmack10" on the auction site, while the seller acquired the car in 2014, about three years after the demise of Walker.
This M1 supercar was delivered new in August 1979 to BMW Schneider in Bielefeld, Germany. It is one of approximately 400 road-going examples produced and just one of ten examples modified in the early 1980s by BMW dealer AHG with their "Studie" package.
The cars "Studie" package includes Procar-style body kit with flared fenders; three-piece BBS wheels; custom BMW Motorsport livery; different exhaust, and a full leather interior.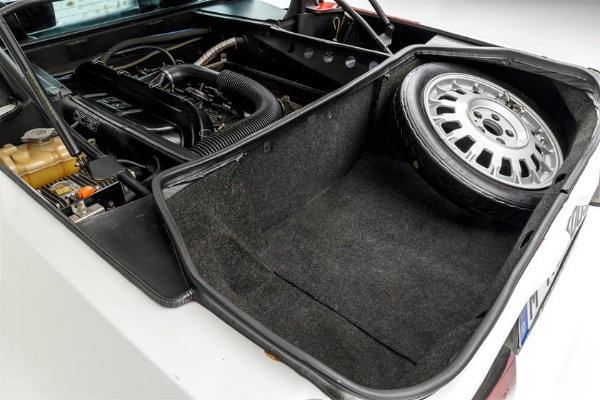 Powering the mid-engine supercar is a uptuned 3.5-liter inline-six that churns out 75 horsepower more than the original 277 hp.
The over 40 years old M1 supercar has 6,800 Kilometers, or approximately 42,000 miles on the odometer.