Liverpool Star Virgil van Dijk Fined After Being Caught Speeding In His Mercedes G-Wagon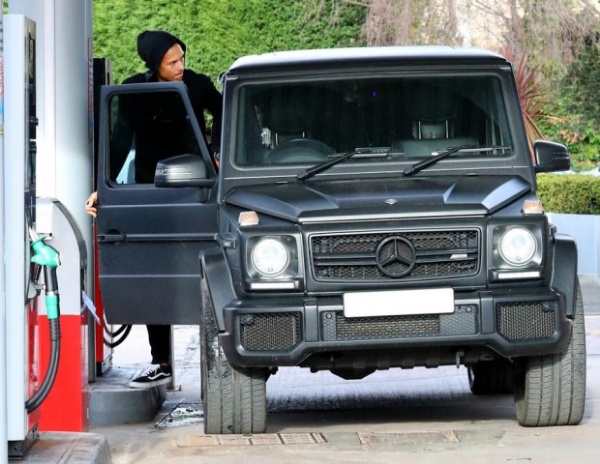 Liverpool centre-back Virgil van Dijk has been fined after the 29-year old was caught speeding in his luxury Mercedes-Benz G-Wagon.
Virgil van Dijk's G-Wagon was a gift to celebrate his move to Southampton in 2015.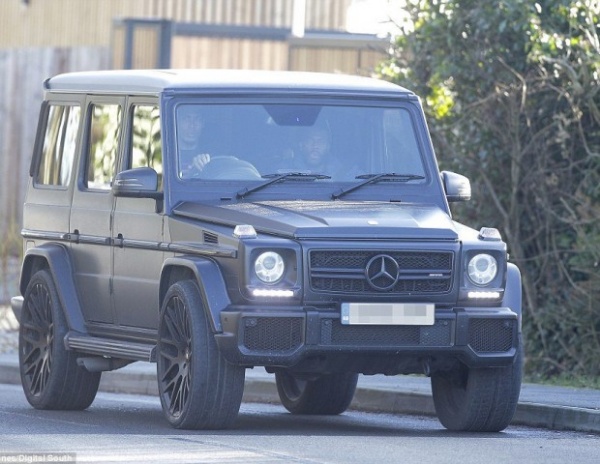 Liverpool star Virgil van Dijk has been fined after being caught speeding in his £100,000 black Mercedes-AMG G63, popularly known as Mercedes G-Class as well as G-wagon.
The 29 year former Southampton star was caught by average speed cameras exceeding the 50 mph limit on the M6 in Cheshire in his supercar.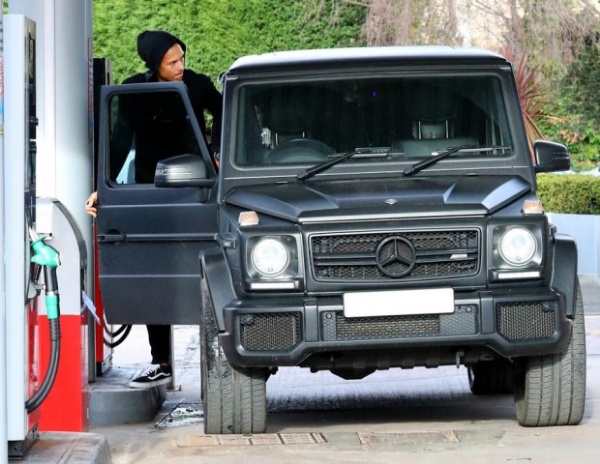 The Dutchman was fined £220 by Warrington magistrates on Friday for an offense he commited on September 8, 2020. He was ordered to pay £124 in costs and charges, making a total of £344.
The 6ft 4in centre-back who won the Premier League title with Liverpool last season is arguably one of the best defender in the world. He is currently recovering after injuring his knee last October.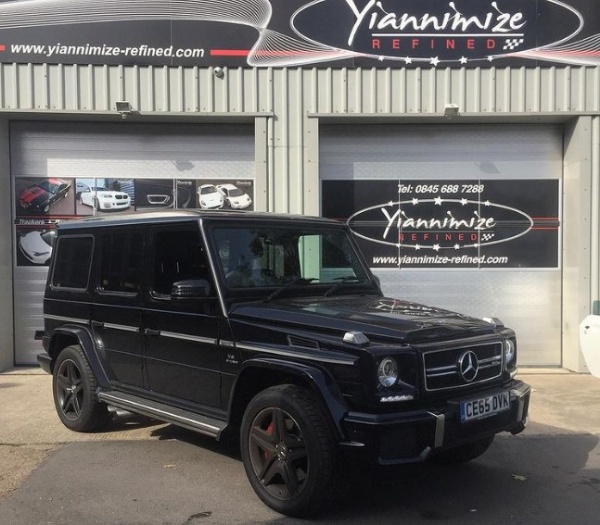 Virgil van Dijk isn't the only premier league player to be fined for speeding offenses in recent months. Man Utd's Aaron Wan-Bissaka and former Arsenal Star Mesut Ozil were also fined in October and November respectively for speeding. Both premier stars were both behind the wheels of their Mercedes G-Wagons when they were caught.
The Mercedes-AMG G63 SUV is a favourite vehicle among Premier League footballers. Dijk's own was a gift to celebrate his move to Southampton FC in 2015.
Not satisfied with his looks, Virgil van Dijk rolled his high-riding boxy luxury SUV into custom shop "Yiannimize" for a proper refresh and upgrades.