See Olopa Motor For Dubai.. God Help Us, Dino Melaye "Shocked" After Spotting Dubai Police Cars

See olopa motor for Dubai….God Help Us, supercar collector and former Kogi Senator Dino Melaye "shocked" after seeing cars in Dubai Police fleet.
What comes to most peoples minds when they hear "Dubai Police" is the Force's collection of expensive luxury supercars? Yes, and even Dino Melaye known for having one of the best car collection in Nigeria was shocked when he came across some of the rides in Dubai Police car collection.
In a short clip posted on Instagram, Dino Melaye can be heard saying "See Olopa Motor For Dubai….God Help Us… while checking out the cars in Dubai Police fleet.
Video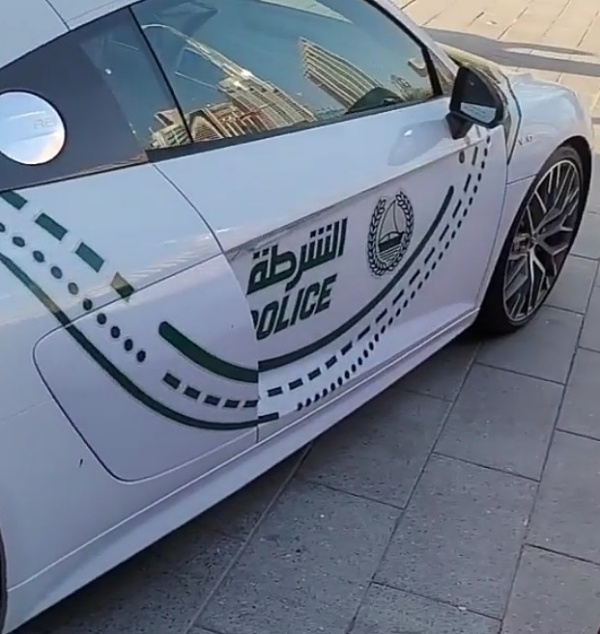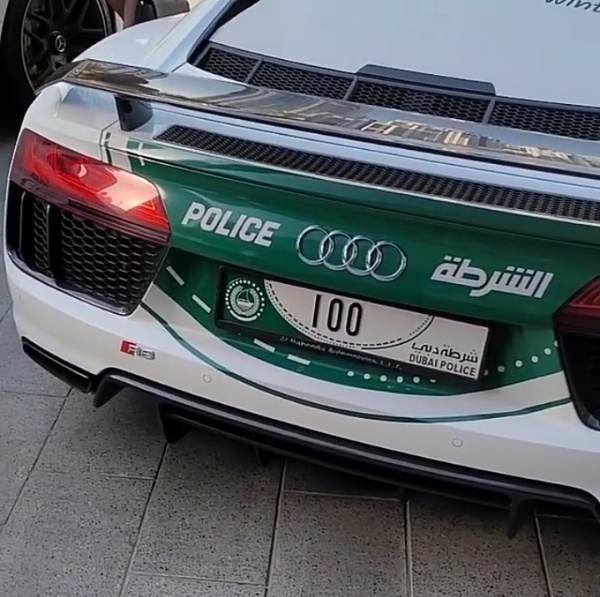 Some of the eye-turning patrol supercars in the clip includes (from right to left) Audi R8, a 630 hp Mercedes-AMG GT63s and a Ferrari FF grand tourer.
Dubai Police Force no doubt boasts the fastest and most expensive patrol cars on the planet. Cars in his fleet also includes the Rolls-Royce Wraith, Bugatti Veyron and the limited edition Aston Martin One-77.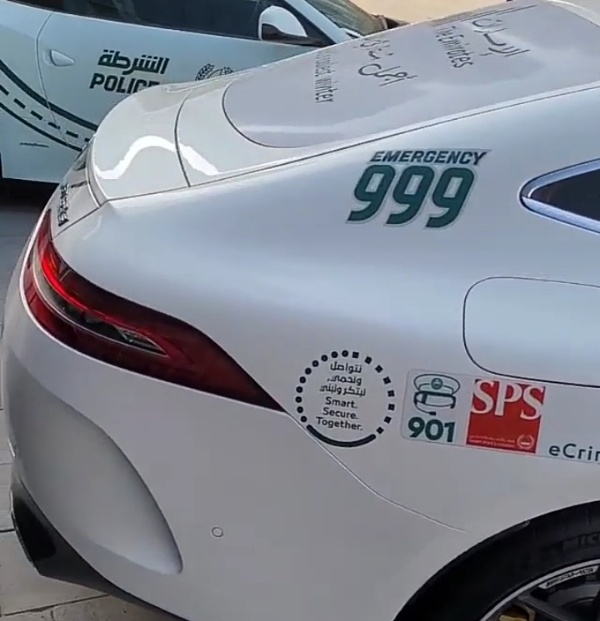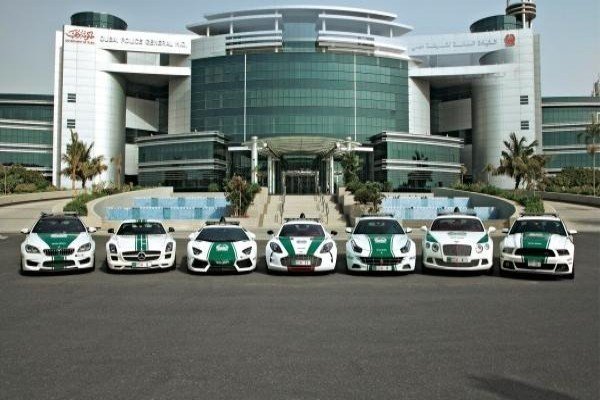 Others includes the Bentley Continental GT and the McLaren MP4-12C — I mean collection of expensive cars that is enough to turn anyone green with envy.
The oil-rich Police department recently added what it called the most advanced police car in the world as well as a flying Hoverbike to its incredible fleet.