Evolution Of kia Rio From 1999 Till Date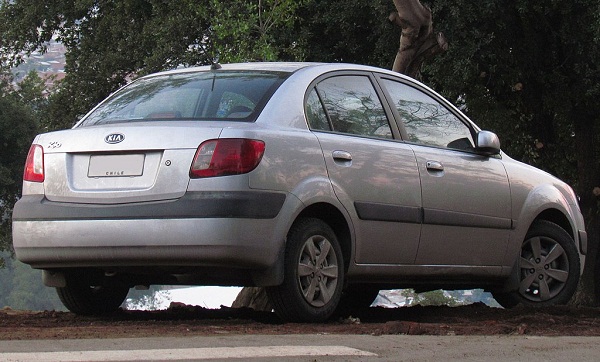 Kia Rio is a subcompact car produced by the South Korean automaker. The Rio has been in production since 1999 and is currently in its fourth generation.
Over the years, the car has gone from what somewhat look so basic to a car that looks more refined and sleeker. It's worth mentioning that the Kia Rio shares its platform with the Hyundai Accent, another subcompact car manufactured by Hyundai Motor Company in South Korea.
You can as well read our post HERE to see what inspired the name "RIO".
In this write-up, you'll see how the Kia Rio has changed over its twenty three years of existence.
First Generation (1999-2005)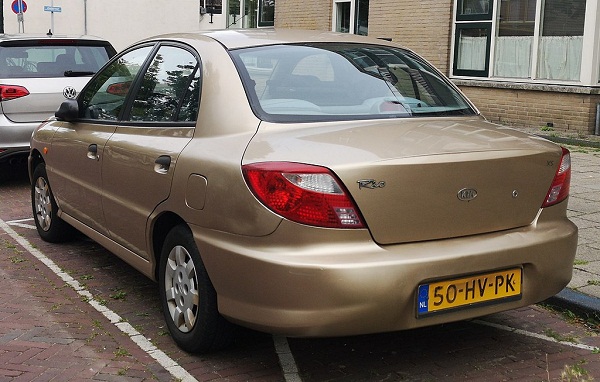 The first generation Kia Rio came into production in 1999 with two body styles – four-door sedan and five-door station wagon. At the time this Kia Rio was released into the market, it was the least expensive mass-produced car to be sold in the united States.
It was powered by a 96 horsepower 1.5-liter DOHC inline-4 gasoline engine which later advanced to a 104 horsepower 1.6-liter 4-cylinder engine.
For the 2003 model, the Kia Rio received a mild redesign which included upgrades in engine and interior styling.
Second Generation (2006-2010)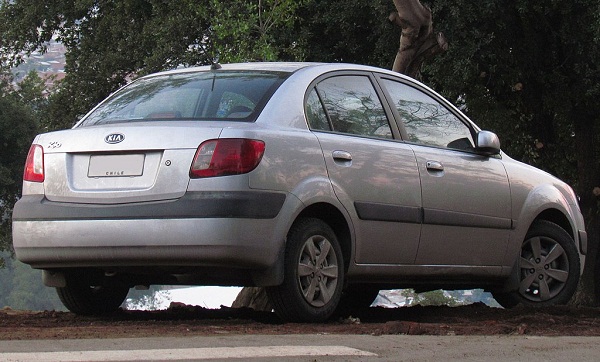 The second generation Kia Rio came into production in 2006 and shares the same redesigned platform with Hyundai Accent.The engine was upgraded to a 110 horsepower 1.6-litre DOHC four-cylinder "Alpha II" engine now also shared with the Hyundai Accent. In this generation, the Rio came in two trims – Rio and Rio LX. The LX trim came with power steering, air conditioning and the a CD player.
Third Generation (2011-2016)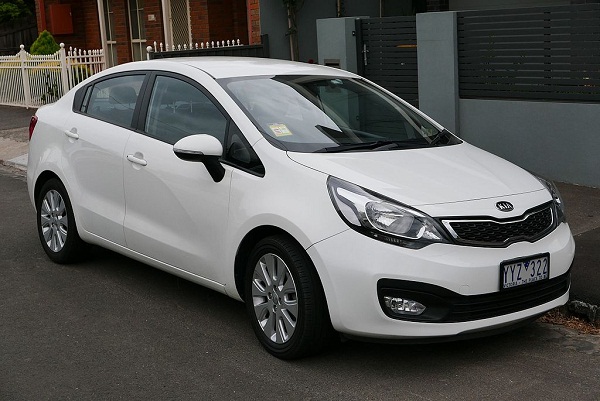 The third generation Kia Rio was powered by a 1.4-litre or 1.6-litre Hyundai GDI Gamma engines. It also offered transmission options which include a 6-speed manual and 6-speed automatic gearbox.
Fourth Generation (2017-present)

The fourth generation Kia Rio's exterior offers a more chiseled appearance versus the outgoing model. The designers wanted the car to transmit a dynamic and stable look, with a prominent beltline, wider flanks, a longer hood and swept-back headlights. Kia's trademark "tiger nose" grille gives the Rio a distinctive look while a more upright windshield benefits interior space.