Report: Toyota Avalon To Be Discontinued After 2022 Model Year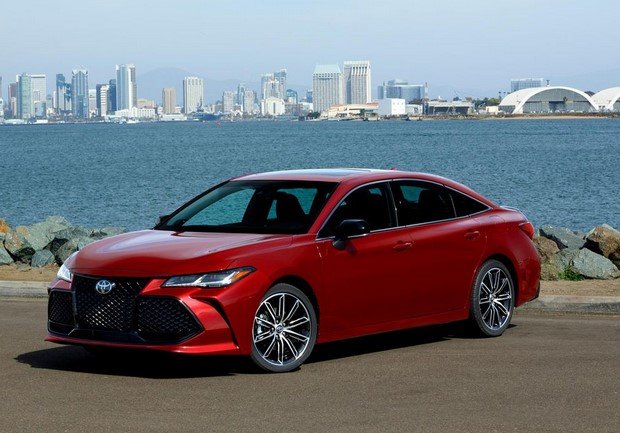 After 28 years, the Toyota Avalon will be no more which is so sad, but we all know the reason which is the rise of the crossover. A letter to that effect was sent to suppliers from the Japanese automaker, that the Kentucky-built flagship sedan is finished.
While Toyota is still committed to building sedans, the Avalon had to go due to the less and less demand for full-sized sedans as the smaller Camry and Corolla are the best selling cars at the moment. Only in China will the Avalon continue for the time being as there's still market for such cars at that region.
The Avalon first appeared in 1994, debuting at the Chicago Auto Show as a 1995 model. The full-size sedan proved popular enough but was never a dominant force in the market, though one could argue it was never meant to be a luxurious Camry alternative despite sharing the Camry's platform.
Needless to say, Avalon's death will leave a large hole in a once-popular segment. However, that segment has been declining and Toyota only sold 18,421 Avalons in the United States last year. Even before the pandemic, sales had fallen pretty steadily since 2013 when 70,990 were sold. That number dropped to 48,079 in 2016 and fell to 27,767 in 2019.
The Avalon joins the likes of the Ford Taurus, Chevrolet Impala and Hyundai Azera etc to be discontinued for the same reason. Only the Nissan Maxima, Chrysler 300 and Dodge Charger (which outsell all) still remain.