BMW Appoints Oliver Zipse As New CEO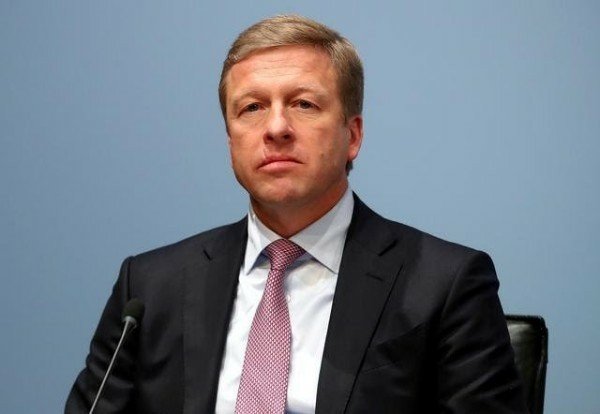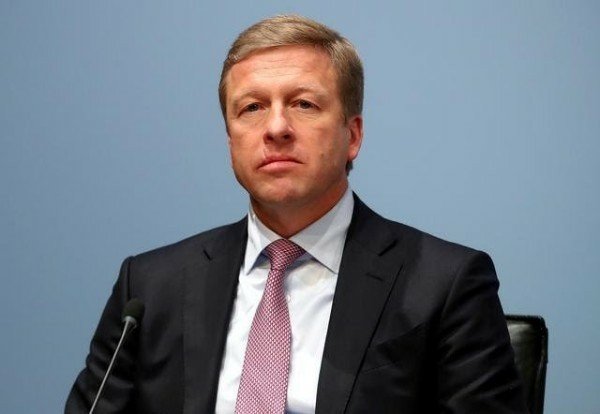 German luxury carmaker BMW has officially announced 55-year-old Oliver Zipse as the successor of Harald Krueger in the position of Chairman of the Board of Management.
The Bavarian car maker's supervisory board announced that the new executive will start at his position on August 16. Harald Krueger, who joined the company in 2015, will resign as Chairman and will leave the Board of Management by mutual agreement on August 15.
Dr Norbert Reithofer, Chairman of BMW's Supervisory Board, said:
"With Oliver Zipse, a decisive strategic and analytical leader will assume the Chair of the Board of Management of BMW AG. He will provide the BMW Group with fresh momentum in shaping the mobility of the future"
Oliver Zipse has been the favorite to replace Krueger ever since the 53-year-old departing CEO announced he would not be available for a second term as CEO.
"The Supervisory Board greatly respects the decision by Harald Krueger and today expressed our sincere appreciation for his many years of successful work within the BMW Group. On behalf of the entire company, we all wish him all the best in the future and hope that the BMW Group will always have a special meaning for him"
Zipse, who joined Rolls-Royce's parent as trainee in 1991, has been a member of the Board of Management since 2015. He is credited with the company's very efficient manufacturing network, which was expanded under his watch in China and the US.