Here Are The Biggest Car Reveals At Beijing Auto Show
Here are some of the biggest car reveals at the ongoing 16th 2020 Beijing Auto Show.
The ongoing show is the biggest Autoshow since the coronavirus.
Cars on display includes lots of luxury cars, EVs, concepts, and some knockoffs
Carmakers aims to boost their sales at the world's largest automobile market, China.
Many carmakers, including those from China, Japan and Europe, are having their models on display at the ongoing Beijing motor show in a bid to boost sales at the world's largest automobile market.
Cars on display at the 16th Beijing motor show includes eco-friendly cars like electric and hybrid cars; concepts; knockoffs, as well as automated vehicles.
Here are some of the biggest car reveals at the ongoing 2020 Beijing Auto Show.
1) Hongqi HS7+ Limousine SUV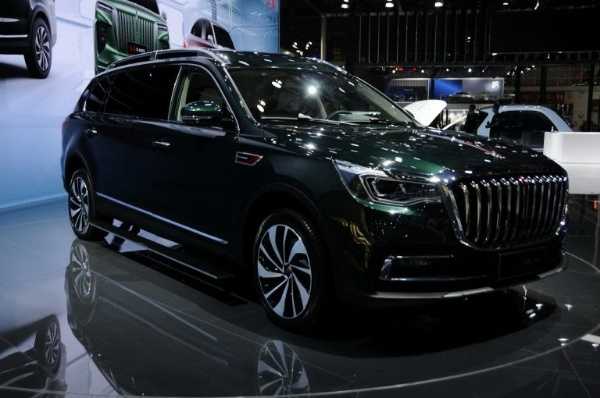 The ultra-luxurious Hongqi HS7+ limousine SUV is China's answer to stretched versions of the BMW X7, Rolls-Royce Cullinan and Bentley Bentayga.
The all-new limousine, based on the flagship Honqi HS7 SUV, is now available on special order.
2) 1,400 Horsepower Hongqi S9 PHEV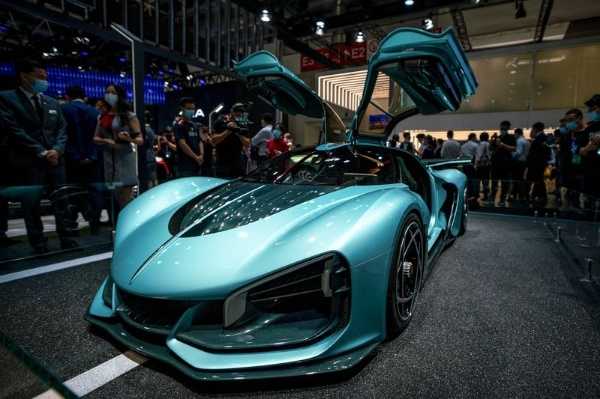 Hongqi also debutted the S9 dubbed as China's answer for hypercars from brands like Bugatti and Koenigsegg.
With a price tag of around 10 million Yuan or $1,466,780, the 1,400 horsepower Hongqi S9 hypercar will be the costliest street-legal car ever built in China.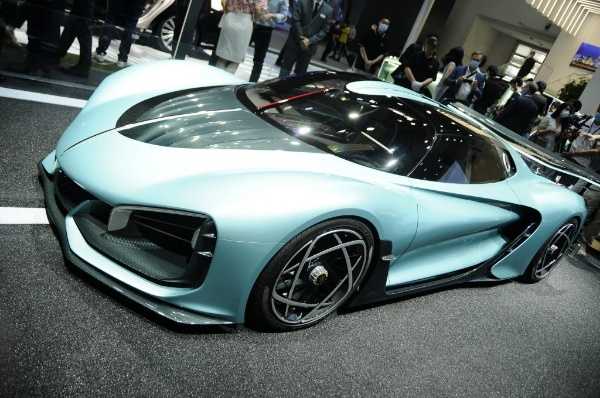 3) Great Wall Black Bullet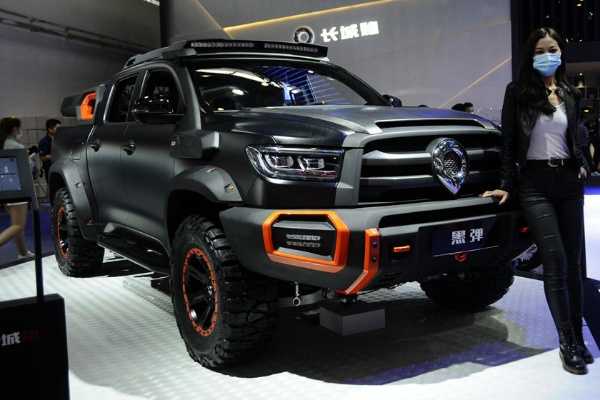 The 'Great Wall Black Bullet', based on the existing Pao, is one of toughest and rugged-looking pickup truck we've seen far.
If the 'Great Wall Black Bullet' makes it to production, the Chinese truck will compete with the Ram 1500 TRX and Toyota Tacoma TRD Pro.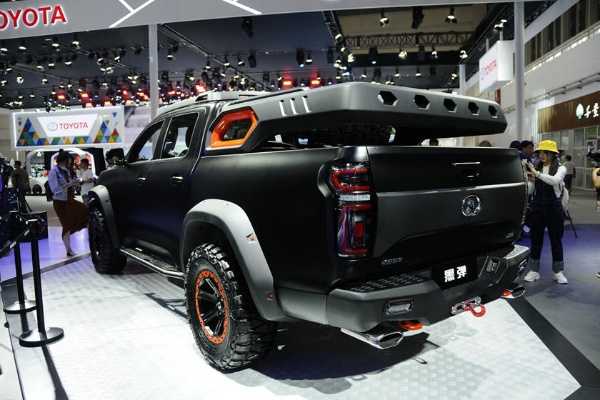 4) Hongqi E-HS9
The premium car brand of China's FAW group also brought production version of its flagship all-electric SUV to the show.
The Hongqi HS9 SUV, styled by ex-Rolls-Royce design boss, Giles Taylor, is designed to steal Rolls-Royce customers.
The top-trim version of the SUV will sell for roughly $110,000.
5) Hongsang SS Dolphin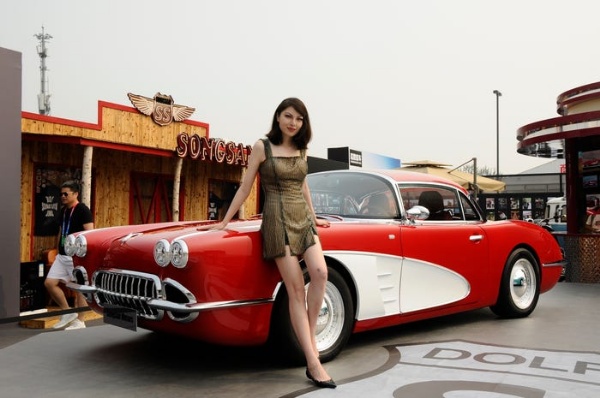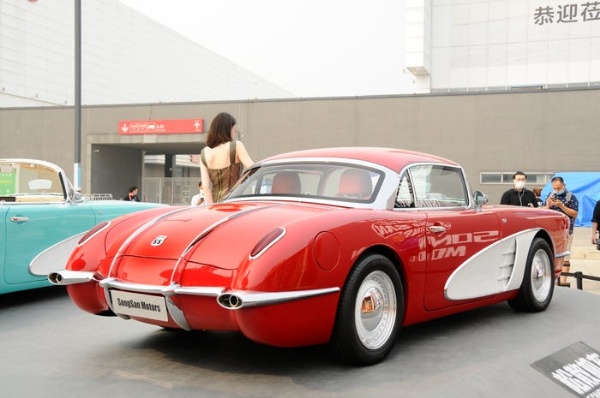 The all-new Songsan Motors Hongsang SS Dolphin plug-in hybrid coupe is a blatant copy of 1958 Corvette C1. It uses an electric motor and a turbocharged 1.5-liter petrol engine.
Songsan's retro-inspired Dolphin SS Hybrid Sports Car is priced at $87,000 in China and equivalent of $160,000 in US.
6) Gac Enpulse Concept Electric Sports Car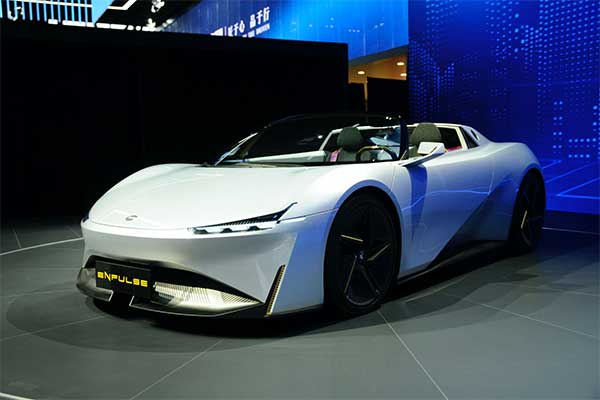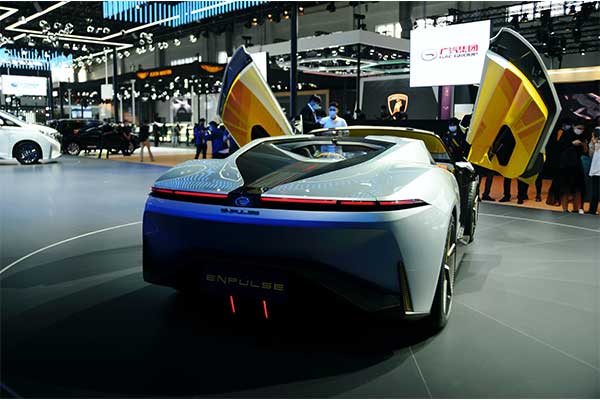 Also on display is the GAC Enpulse Concept, specially designed to take on Tesla's upcoming Roadster.
GAC hasn't reveal full specs of the eco-friendly car, but it features dual electric motors powered by a high energy density NCM lithium-ion battery.