Honda Showcases Its New e-concept Electric SUV Concept (Photos)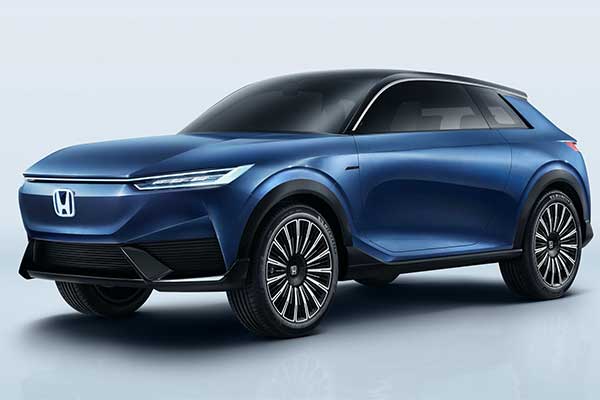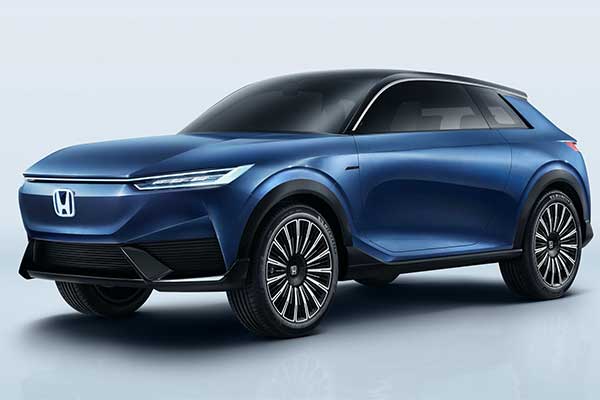 Honda plans to expand its full-electric lineup and has showcased the Electric SUV concept otherwise known as e-concept. It made its debut at the current Beijing Auto Show which is ongoing. Honda wants the SUV to be a future global model. Honda says the upcoming mass-production EV "will offer a value based on mobility experiences that remain fresh and fun for customers."
Unfortunately, Honda did not release interior photos of the e-concept, showing only three exterior shots. The study looks like a significant departure from Honda's current lineup of SUVs. It features an athletic body with a long hood, two massive doors that appear to have frameless windows, a sloping roofline and a rakish rear screen. Although the concept is shown in a 3-door variant, production versions will be 5-door only.
The e-concept's SUV main selling point does not appear to be its design, but rather its technology features. Honda says both the concept and the future production version is equipped with the next-generation Honda Sensing safety suite. This new improved feature is called omnidirectional ADAS, or advanced driver-assist systems. The ADAS will include improved recognition, prediction and decision-making performance which will be made possible by widening the front camera angle and incorporating 360-degree radar. Once enabled, it allows the system to accurately detect surrounding vehicles.
On the exterior, the horizontal LED headlights and taillights have a similar shape and layout to one another. Each pair is connected by an illuminated strip and features an illuminated Honda logo below. The aggressively-cut front bumper is also echoed at the back by a similarly sculpted rear fascia. Honda has not provided details regarding a production version of the SUV e-concept yet.