BMW Sold More Luxury Cars Than Mercedes In U.S For First Time Since 2015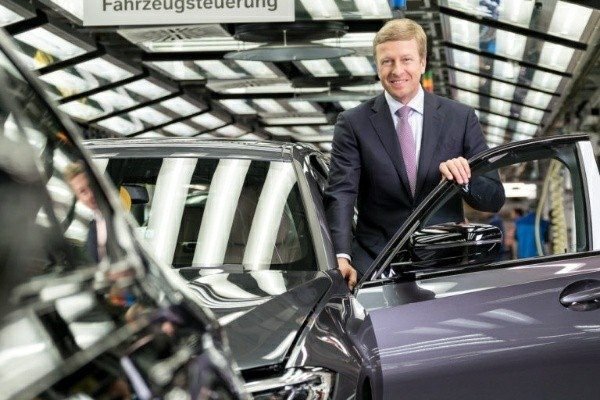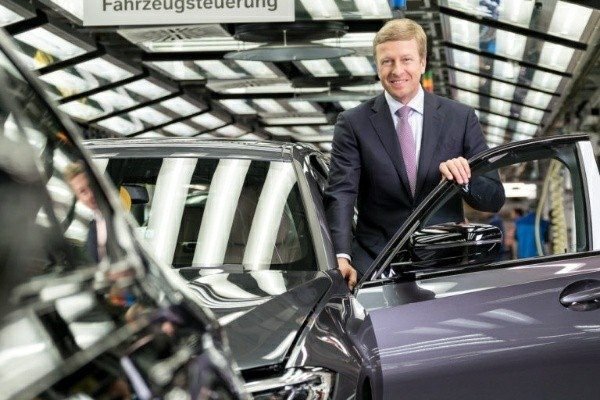 BMW outsold Mercedes-Benz in the U.S. for the first time in four years after blowing out its German rival in the final month of 2019.
BMW sales totaled 35,746 vehicles in December 2019, an increase of 4% over the 34,357 vehicles sold in December 2018.
For the full year 2019, BMW sold a total 324,826 units, an increase of 4.4 percent over 2018 sales, to finish the year ahead of Mercedes by 8,732 units.
The massive new X7 SUV was BMW's major contribution to the sales growth in 2019. The three-row SUV, which has been criticed for his massive kidney grille, starts at $73,900.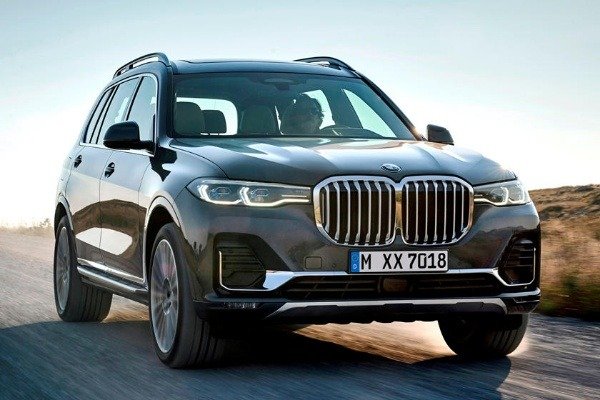 US-built BMW X3, X5, as well as the all-new seventh-generation 3 Series also boosted BMW sales in 2019.
Commenting on the results, Bernhard Kuhnt, president and CEO, BMW of North America, said :
"BMW currently has the youngest and most exciting product portfolio in the segment. We are very pleased with our results in 2019 and wish to thank both our customers and dealers for their tremendous support."
In comparison, Mercedes posted a total 316,094 luxury vehicles sold in 2019. This figure is just 135 units more than the total sold in 2018. The GLC-Class was Mercedes-Benz's best-selling model with 73,650 units sold (up 5.6 percent).
Daimler's Mercedes sales was crippled by supplier bottlenecks at its lone U.S. car-assembly plant in Tuscaloosa, Alabama.
But there may be an asterisk on BMW's victory over Daimler's Mercedes-Benz. Rolls-Royce motors' parent is currently being investigated by the Securities and Exchange Commission for potentially inflating its sales figures a bit.
The U.S. Securities and Exchange Commission (SEC) confirmed last month that it is investigating BMW's sales-reporting practices.
BMW finally dethrones its ach-rival Mercedes as the highest seller of luxury cars in the US. What Do You Think?