Acura CDX Will Be The Baby Of Acura SUVs (CDX)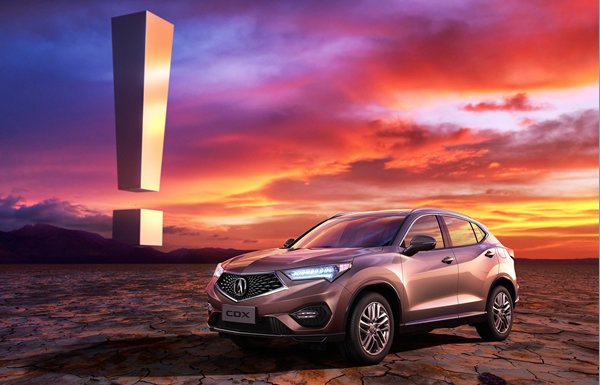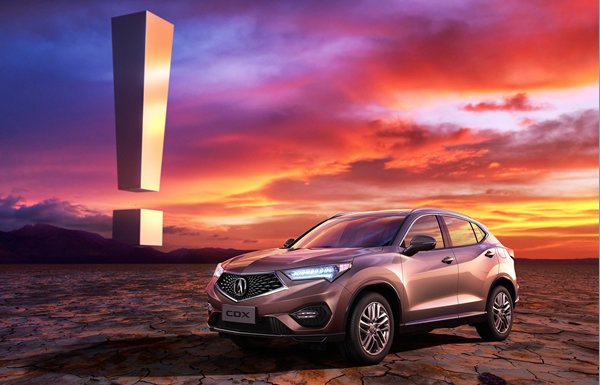 Acura is considering the CDX which will be smaller than the MDX and RDX. Although it is currently sold in China.. the automaker intends to expand its market to remain competitive. Major competitors are BMW X1, Audi Q3, Benz GLA etc.
The Acura CDX rides on the same platform with the Honda HR-V and it's expected to be powered by 1.5-liter turbocharged four-cylinder engine.. same one in the Honda Civic.
"It's a model that interests a lot of our people, so we have our R&D guys looking into the possibility," Jon Ikeda, group vice president-Acura U.S., told WardsAuto. But bringing the CDX here isn't as simple as just "shipping it over here," Ikeda added. Some changes have to be made since there are different regulatory requirements in China compared to the rest of the world.