African Man Caught Hiding Behind A Car's Dashboard In A Despirate Bid To Enter Europe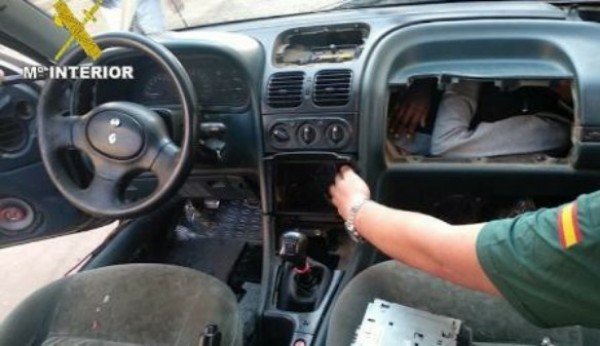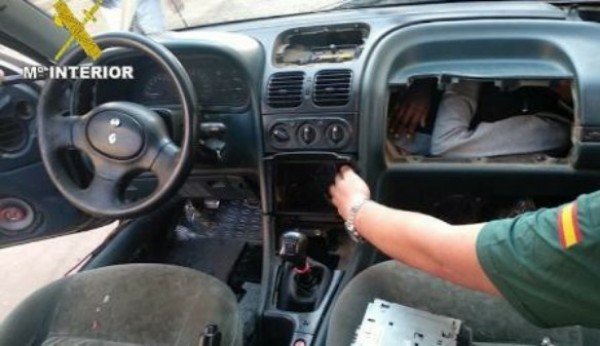 An African man was found crammed behind the glove box of a car in a bid to get to Europe. He was one of four people spotted hiding in vehicles on the same day by authorities in Morocco and the Spanish enclave of Melilla, in north Africa.
Three other people ,including a 15-year-old girl ,were found in separate cars at the Beni-Enzar border between Morocco and Melilla on May 24.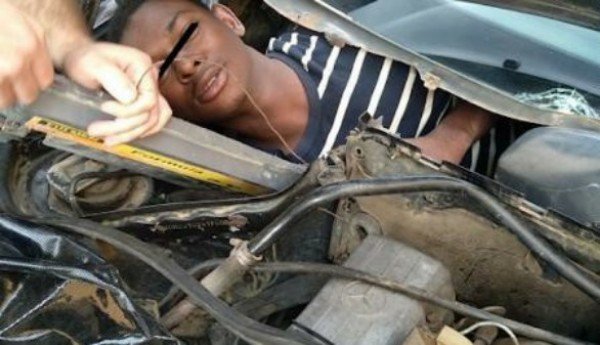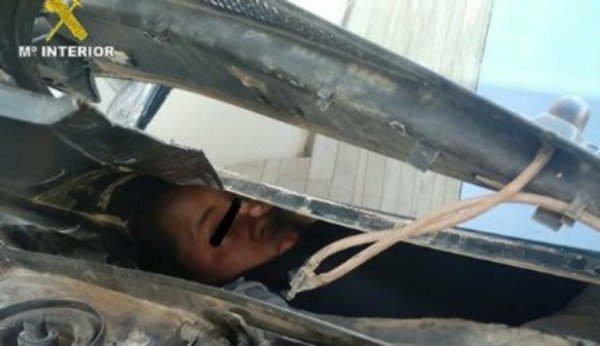 Two people were found in special compartments behind the dashboard while the third person was found under a rear seat. The fourth person was also found on May 24 under a truck in the Melilla port. They were treated by medics for asphyxia, disorientation and joint pain.
In recent years, thousands of African migrants seeking a better life in Europe have tried to enter Spain through its two enclaves in north Africa, Melilla and Ceuta.