After Breaking Records Last Year, Global Electric Car Sales Continues To Rise In 2022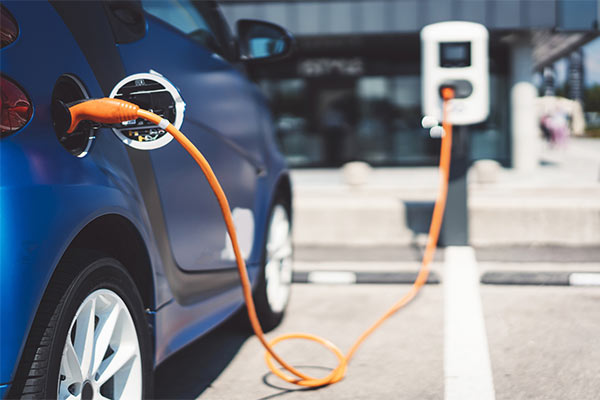 According to the International Energy Agency, electric car sales surged in 2021 and have stayed robust so far in 2022. However, maintaining future growth will necessitate increased efforts to diversify battery manufacturing and crucial mineral sources to avoid bottlenecks and price increases.
According to the newest edition of the annual Global Electric Vehicle Outlook, sales of electric cars (including completely electric and plug-in hybrids) doubled in 2021 to a new high of 6.6 million, with more sold each week than in all of 2012.
Despite supply chain challenges, sales continued to rise significantly into 2022, with 2 million electric cars sold globally in the first quarter, up three-quarters from the previous quarter.
By the end of 2021, there were around 16.5 million electric automobiles on the road worldwide, more than quadruple the number in 2018.
Electric car sales in China nearly tripled to 3.3 million in 2021, accounting for roughly half of the global total. Sales in Europe (up 65 percent to 2.3 million) and the United States also increased significantly (more than doubling to 630 000). Electric vehicles in China are often smaller than those in other regions.
One of the key reasons for robust electric car sales in many markets has been sustained policy support, with overall public expenditure on subsidies and incentives set to roughly double in 2021 to nearly USD 30 billion.
Many carmakers have plans to electrify their fleets that go beyond regulatory targets, and an increasing number of governments have ambitious vehicle electrification targets for the future decades.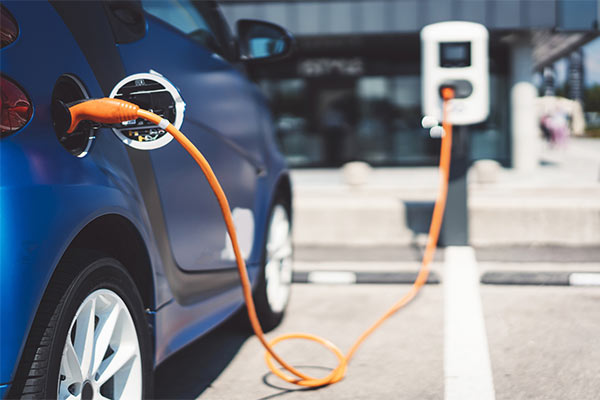 Five times more electric car models were available globally in 2021 than in 2015, and the number of available models reached 450 by the end of 2021.
Because China has more than half of the world's lithium, cobalt, and graphite manufacturing and refining capability, governments in Europe and the United States have encouraged industrial policies aimed at local growth of EV supply chains.
Furthermore, China manufactures three-quarters of all lithium-ion batteries and has 70% of cathode manufacturing capacity and 85% of anode production capacity, both of which are critical components of batteries.
China will manufacture more than half of all electric cars in 2021, and the country is prepared to preserve its manufacturing dominance.
Also See: Buy and sell cars faster on Carmart NG