Air Peace Adds Two New Airbus 320 Aircraft To Its Fleet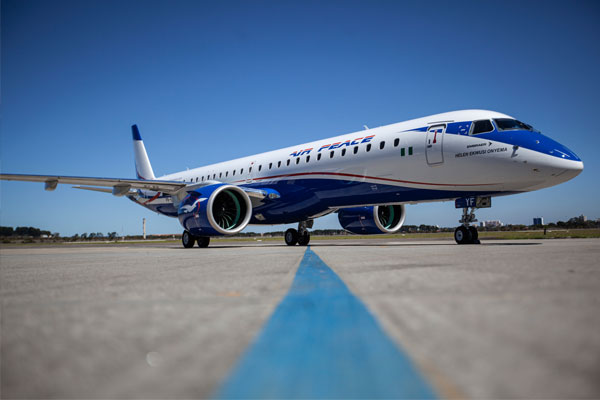 Air Peace expands its fleet with the addition of two new Airbus 320 aircraft.
Air Peace, Nigeria's largest carrier, has received two Airbus 320s to expand its domestic and regional operations, especially as the holiday season approaches.
The two 162-seater planes arrived late Thursday at Lagos' Murtala Muhammed International Airport, each with 12 Business Class seats and 150 Economy seats.
"The two A320s will be deployed to increase both local and regional connectivity for our esteemed clients as the Yuletide draws closer," Air Peace Spokesperson Stanley Olisa told journalists.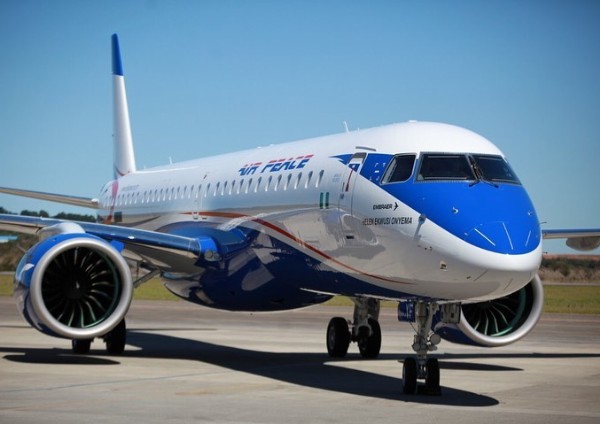 He went on to say that the new A320s would aid the airline in meeting expanding travel demand in Nigeria and broader West African markets, and that the firm plans to get more Embraer 195-E2 planes in the future.
"Air Peace is devoted to decreasing the burden of air travel for Nigerians, and these new jets are a testament to that dedication," Olisa says.
Air Peace recently promised the flying public of enough flights, stating that timetables for the festive season will be released soon, and that more aircraft are on the way, including those undergoing maintenance as well as a brand new Embraer 195-E2 jet.
The airline also said it would use its wide-body Boeing 777 aircraft to satisfy the additional demand that comes with the holiday season.
Air Peace now operates 19 domestic routes, six regional routes, and two international routes, including Johannesburg, with a diverse fleet of 30 aircraft, the most recent of which are four brand new 124-seat Embraer 195-E2 jets.