Air Peace To Commence Flight Operation To Ibadan – Allen Onyeama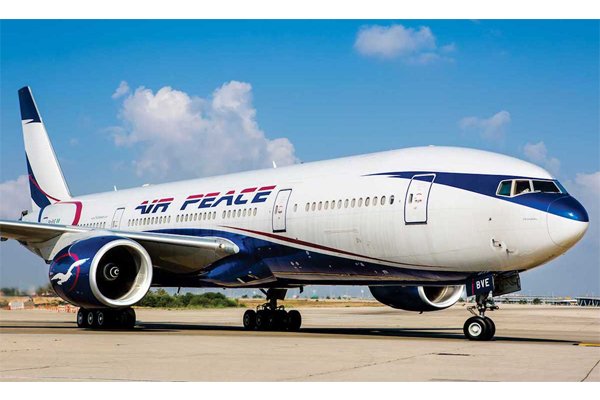 Air Peace To Commence Flight Operation To Ibadan – Allen Onyeama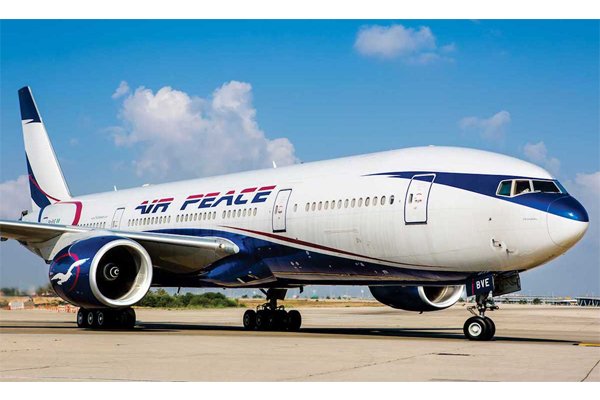 Air Peace – one of Nigeria's foremost airline – will soon begin flight operations to Ibadan from Kano, Owerri and Abuja.
The announcement was made yesterday by the Chairman of the Air Peace, Mr Allen Onyeama.
According to Onyema, the airline will commence daily flight operation on the Abuja-Ibadan-Abuja route. Other routes will be the Kano-Ibadan-Kano and Owerri-Ibadan-Owerri routes. All these operation three times a week.
Allen Onyeama  On Air Peace Airline Award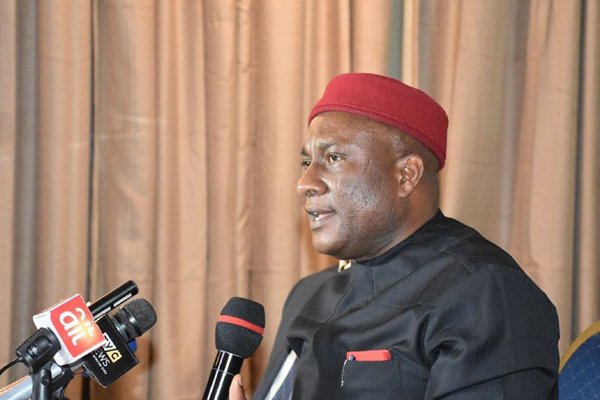 Onyeama said: "This is part of our no-city-left-behind initiative and our plan to interconnect various cities of Nigeria.
Allen Onyeama also explained that the recent Corporate Award of Excellence to the airline by the University of Ibadan was in recognition of its unparalleled excellence in the delivery of safe and comfortable flights.
Onyema revealed that, as part of giving back to the university and the city of Ibadan which shaped him, Air Peace would commence flights into Ibadan from Kano, Owerri and Abuja.
Air Peace, which provides passenger and charter services, serves the major cities of Nigeria and flies to several West African destinations and the Middle East. Air Peace has its head office in Lagos State,