2019 Lamborghini Lambo V12 Vision Grand Turismo Concept Unveiled (photos)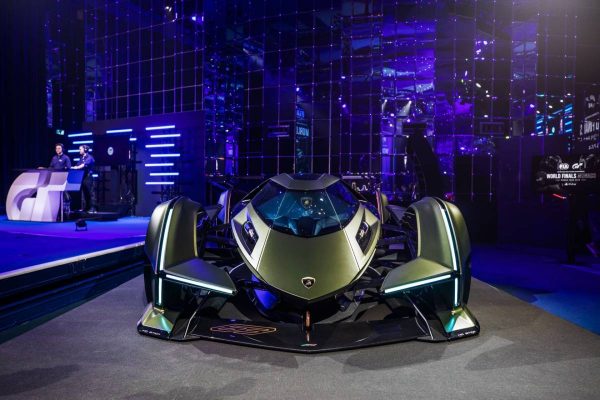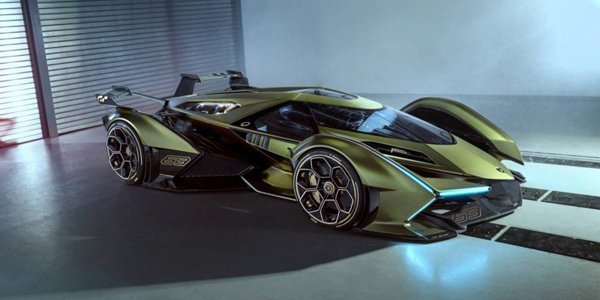 The Description
The Lamborghini Lambo V12 Vision Grand Turismo is a fighting jet in the disguise of a sports car! Certainly, it's for the Grand Turismo racing tracks rather than regular roads and tracks.
The Interior
Inside, the driver finds all their controls mounted on the racing-style steering wheel. Obviously back in the real world, it will be a more humdrum game controller doing the heavy lifting. Lamborghini's vision is a yoke-like wheel with various buttons, knobs, and embedded displays.
Rather than traditional instrumentation, Lamborghini envisages the Lambo V12 Vision Gran Turismo driver using a virtual display. All the graphics and metrics would be projected in front, over the top of the track itself, allowing them to never look away from their racing line.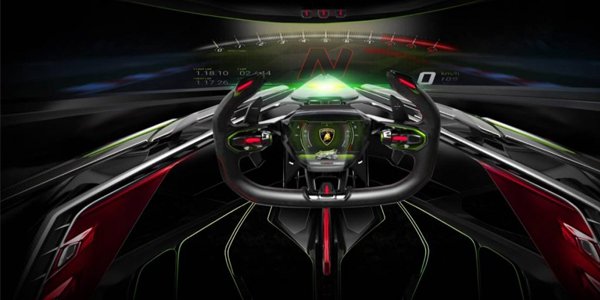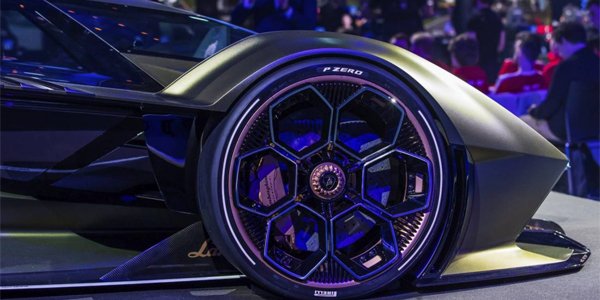 Rather than anything so mundane as climbing into the racer via side doors, Lamborghini says that the driver will clamber in at the front like a jet fighter pilot. Hopefully one that is feeling flexible.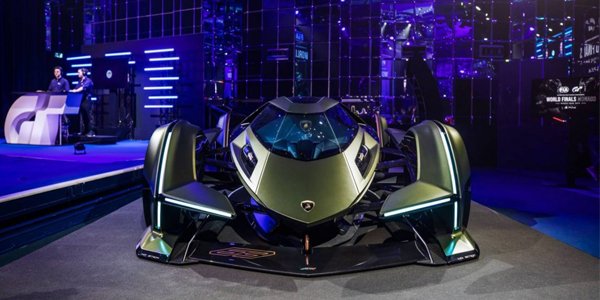 For Lamborghini, it's an opportunity to try out some new design ideas. Free of the need to think about cost balances or practicality. It's not the first automaker to succumb to the temptation in recent months. Last month, Jaguar showed off its seductive new all-electric super-car. The Jaguar Vision GT Coupé, which is also headed to Gran Turismo.
The Lamborghini Lambo V12 Vision Gran Turismo will arrive in the game from Spring 2020, the automaker says. Sadly for those of us hoping to take a ride in real life, it doesn't look like that's ever going to happen.