Air Peace To Suspend Flight Operation For 23 Days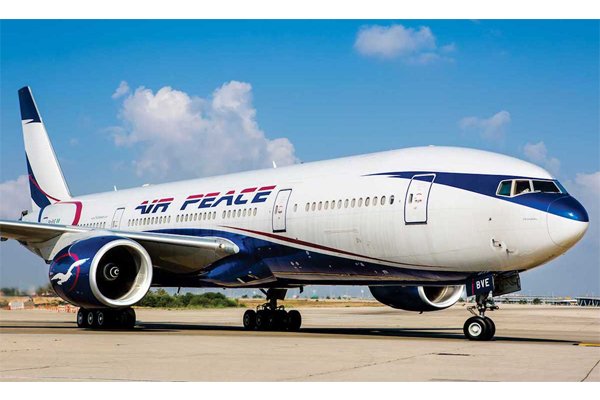 Air Peace To Suspend Flight Operation For 23 Days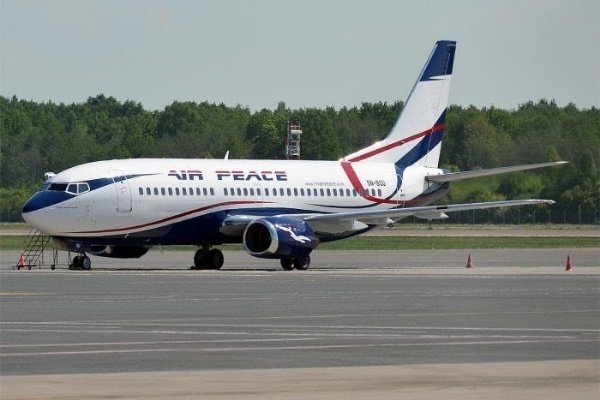 Air Peace airline has announced that it will suspend all flight operations on Friday.
This decision came amid the current concerns about the Coronavirus. The airline, in a notice, said the suspension would last for 23 days.
The airline is the third to suspend operations after the country recorded its first case of COVID-19.
Aero Contractors, on Tuesday, announced that it would suspend domestic flights for two weeks because of the pandemic.
Arik Air has also suspended flights to Ghana, Liberia and Senegal.
"Air Peace announces the suspension of all flight operation come Friday as part of concerted efforts being made to stop the spread of the pandemic; coronavirus," the notice read.
"It is with a great sense of responsibility that we have decided, in the best interest of our nation, our passengers and workforce, to suspend scheduled flight operations for 23 days effective 23.00hrs on Friday (an hour before midnight on Friday) March 27, 2020, as a result of the COVlD-19 pandemic.
"This difficult decision was reached in order to support the efforts of the federal government and other stakeholders in curbing the spread of this virus in our nation. while also protecting our esteemed passengers and staff from becoming victims of the pandemic."
At present, Nigeria has 43 active cases of the coronavirus. It has also recorded one death and two recoveries.
To curb the importation of the disease, the federal government shut all international airports in the country.