See The Nigerian Billionaire That Is Set To Float An Airline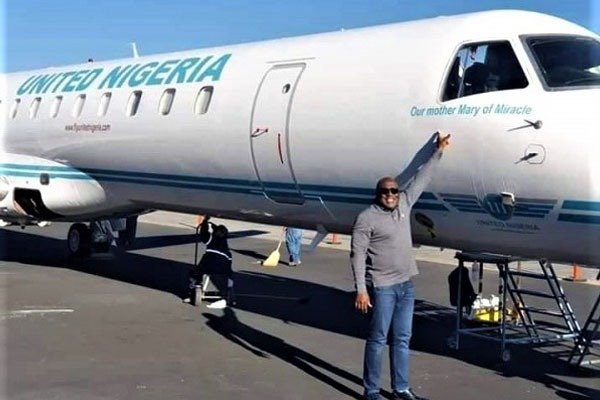 Dr Obiorah Okonkwo Is Set To Float An Airline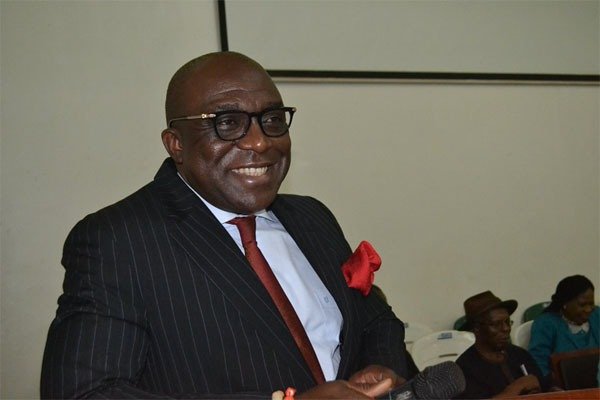 Another Nigerian businessman is set to launch another private airline business.
The Nigerian is no other than the 55-year-old accomplished entrepreneur, Dr Obiorah Okonkwo.
The Russian-trained political scientist has just acquired 2 aircraft for a new airline called United Nigeria airline.
Dr Okonkwo was born in Gombe, North-East Nigeria. He is a native of Ogidi in Idemili-North Local Government Area of Anambra State.  The accomplished entrepreneur is popular as the owner of the breath-taking Abuja events centre – The Dome.
He also chairs the boards of various companies. One of them is the Dome Entertainment and Hospitality Limited, etc. The company is an umbrella organization comprising of Summit Restaurant and Lounge, The Camelot Spa, The Body-trust Health and Fitness Bar. Others are; The Francis Hotel, The Bowling Alley, Twins Café and Bakery, Noni's Pizza and more; Solicom Engineering Limited (PASL), owners and operators of United Nigeria, Rokada Security Company Limited among others, with a combined employee strength of over 600 including Nigerians and foreigners.
He is the founder of Nigeria-Belgium Business Forum among other business fora.
See photos below of Dr Obiorah Okonkwo with the aircraft.