Akwa Ibom State Launches Its Airline – Ibom Air (PHOTOS)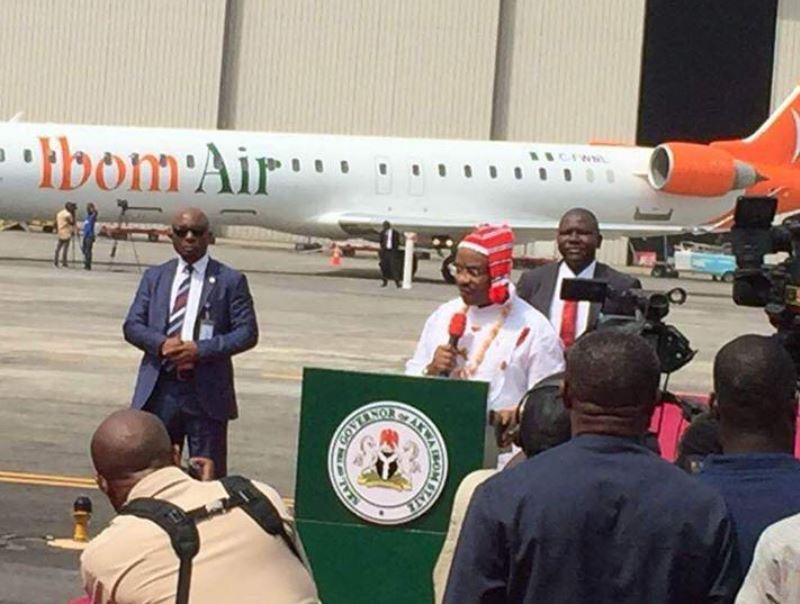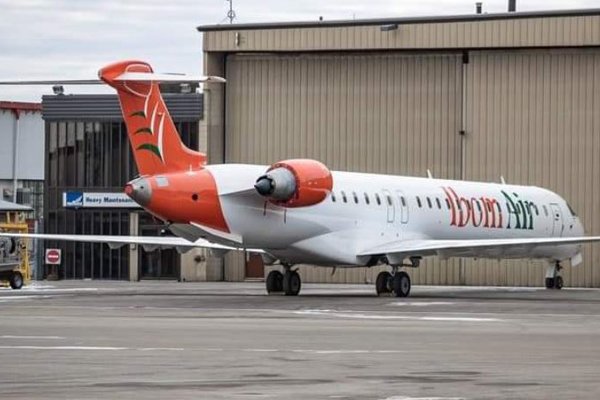 After several months of planning, Akwa Ibom State has unveiled its airline known as Ibom Air.
The unveiling ceremony took place earlier today. The ceremony had in attendance the Governor of Akwa Ibom state, Emmanuel Udom, and the Nigerian Senate President, Bukola Saraki, amongst other dignitaries.
Ibom Air would kick off with three aircraft and hoped to increase fleet as it begins operation.
The airline is exclusively owned by the Akwa Ibom State government, its management and operations would completely be professionals with world best practices.
In addition, the state has engaged about 400 indigenes as personnel for the government-owned carrier.
The airline would operate within Uyo-Lagos- Abuja routes.