France To Invest $790 Million In EV Battery Industry To Reduce Reliance On China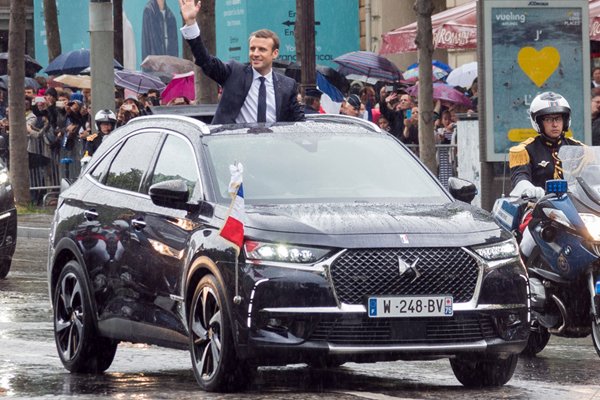 The global demand for batteries for Electric Vehicles is on the increase.
To meet the increasing demand by the auto industry for it, French president Emmanuel Macron announced a €700 million ($790 million) investment into the EV battery industry over the next five years.
The purpose of this investment is to boost the industry and reduce the reliance of French automakers on Asian and US suppliers.
Macron made this known during a speech at the International Organisation of Motor Vehicle Manufacturers in Paris.
France's plan follows Germany's move to invest 1 billion euros in battery cell production and support local jobs that may be at risk from the shift away from combustion engines.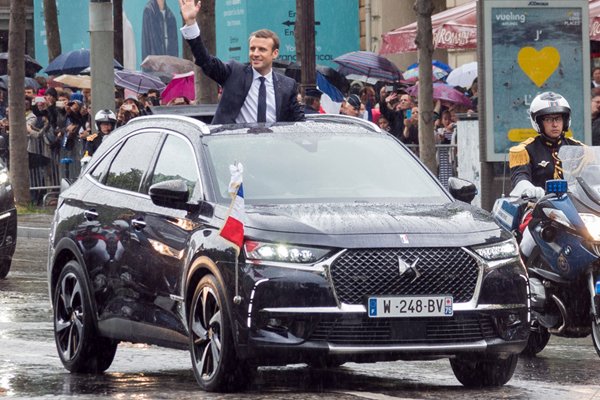 V
"As the president of France, I cannot be happy with a situation where 100 percent of the batteries of my electric vehicles are produced in Asia," Macron said.
"In terms of sovereignty and independence, I think it's not good in the long run for our industry and the European industry to be 100 percent reliant on non-Europeans. So that's why according to me on batteries we need a European wake-up call."
Part of the strategy of the French government include the development of an EV charging infrastructure in order to further help automakers make their electric vehicles more appealing to buyers and increase the government's targets for EV sales.