All 2019 Rolls-Royce Cullinan SUV Recalled Due To Dim Brake Lights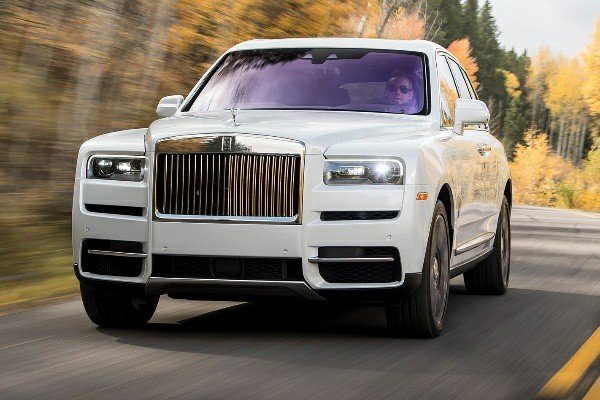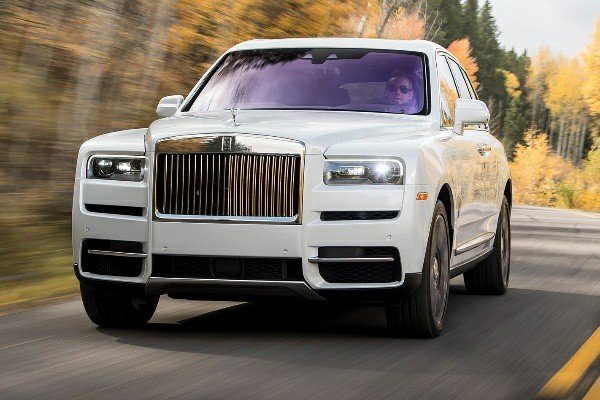 British luxury marque Rolls-Royce is recalling over 400 Cullinan luxury Sport Utility Vehicles due to brake lights that may not be bright for other drivers to see. The problem increases the risk of a crash as it could be difficult to tell when the brake lights are applied.
To fix the problem, Rolls-Royce parent, BMW, will start notifying owners, starting from Oct. 14, to bring their luxury SUVs to the dealership, where technicians will update the software that controls the brake lights so that they can produce the proper amount of illumination.
A total of Four Hundred And Three (403) 2019 Rolls-Royce Cullinan will need to go back to dealerships to get the free update.
Five months ago, Prince Bolu Akin-Olugbade, the Aare Ona Kakanfo of Owuland, took delivery of his brand new Bespoke Rolls Royce Cullinan.
The Rolls-Royce collector, who boasts of models like the Phantom, Wraith and Dawn, was the first African to book and also the first to receive his bespoke 2019 Rolls Royce Cullinan.
The luxury 2019 Rolls Royce Cullinan, which cost about ₦240 million, excluding the cost of customization, is one and only in Nigeria.
What Do You Think?