All-New 2018 VW Polo: Price And Specifications (Photos & Video)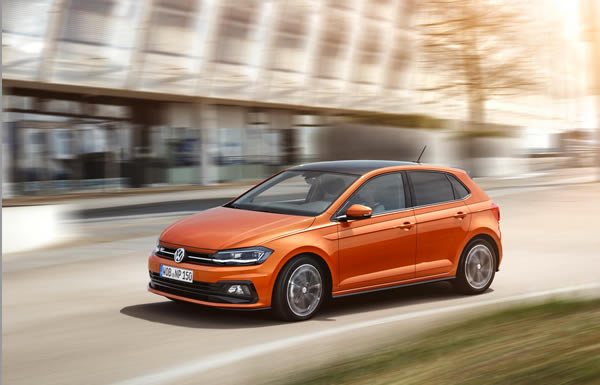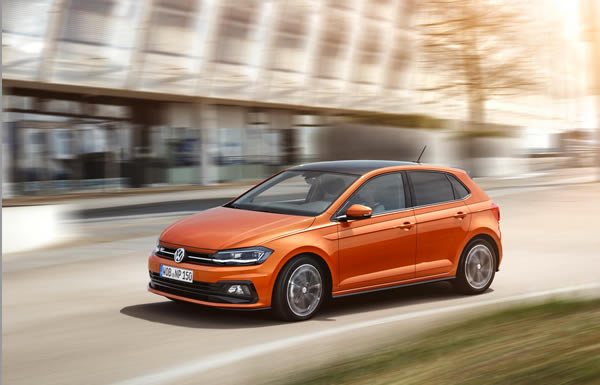 The 6th generation all new 2018 VW Polo is the largest, most advanced and most efficient Polo ever. It is based on the MQB A0 platform.
With a starting price of N9million, it comes standard with 6.5 inch active info display, Front Assist, City Emergency Braking, Pedestrian Monitoring, speed limiter and tyre pressure monitoring system. Active Cruise Control, Blind Spot Detection, Rear Traffic Alert and Park Assist are optional features
The all-new VW Polo will come with a whooping 9 engine variants. A 1.0-litre petrol producing 64hp
(can't imagine how unresponsive that would be), a 1.5-litre TSI and the Polo GTI will be powered by a turbocharged 2.0-litre petrol producing 197hp with a 0-62mph time of 6.7 seconds… you can also opt for a diesel engine.
Even if you don't like the new Polo, I am sure the exterior colour inset on the dash caught your attention.
Tell us what you think in the comment section and don't forget to like, rate, share and download our android app.
See Related Post: Would You Buy This Rusty 1952 Volkswagen Beetle (Ijapa) For N30Million?