Would You Buy This Customized McLaren 675LT Spider For N180m? (Photos)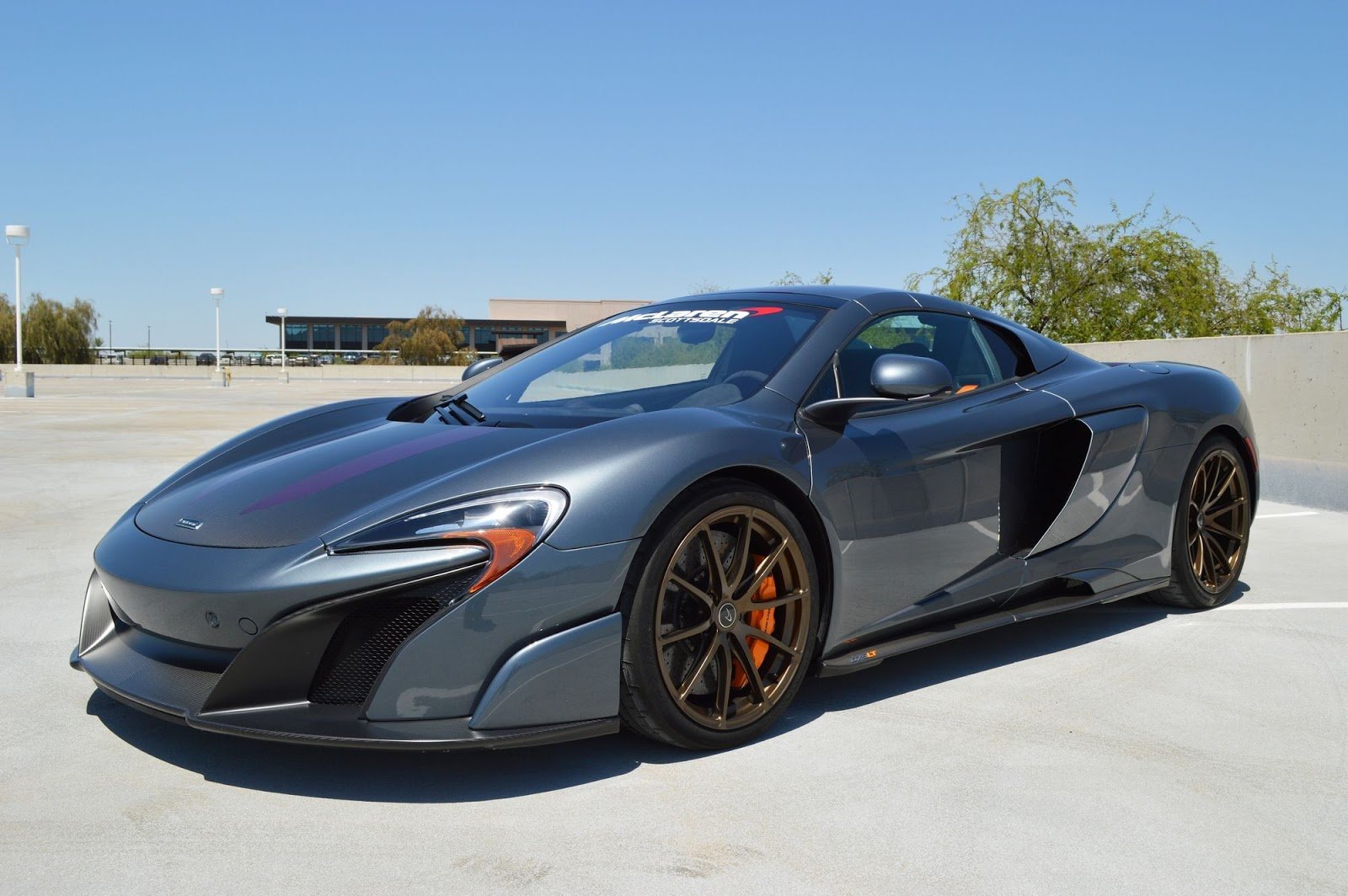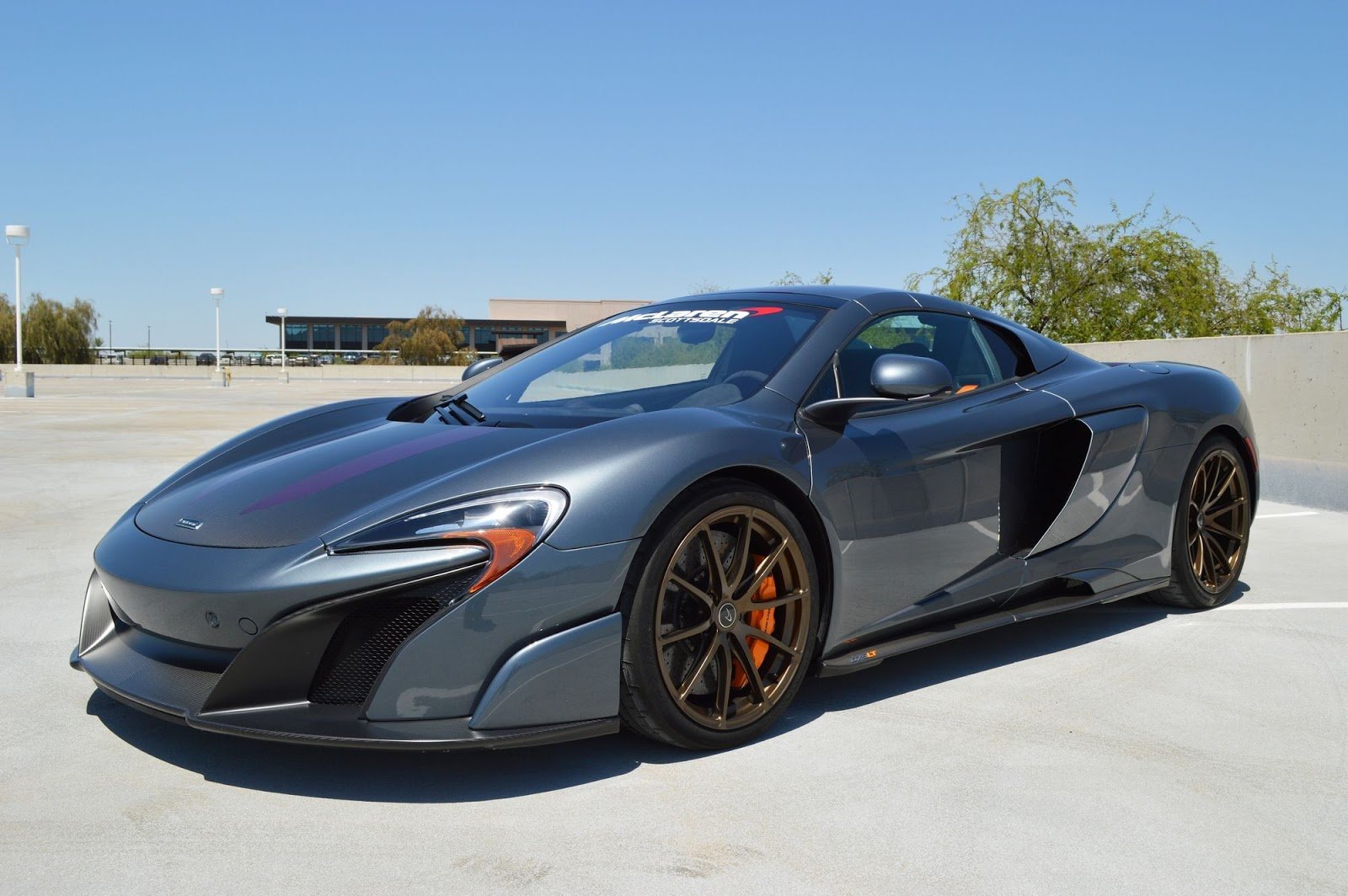 McLaren Special Operations (MSO), an automobile customization company, laid their their hands on a McLaren 675LT Spider, and the result is truly amazing.
The mid-engine of the super car has been painted in a shade derived from the Mercedes-Benz palette called Flintgrau Metallic.
The car then has satin carbon fiber on the side skirts, hood, rear bumper, diffuser and front splitter. Other customized touches include bronze wheels, McLaren Orange brake calipers and a 24 carat gold heat shield around the exhaust.
For customer that would like to go further, interior options include amazing black alcantara and leather, McLaren Orange seat-belts and satin blue carbon fiber paddle shifters.
Although, all options are worth N33.3m ($90,000) in total, it still isn't the most expensive of the 675LTs in the world. It is up for sale for N180.4m ($487,572).
Make sure you have a look at the Alcantara interior before you decide if you love the car or not.
See Related Post Check Out Anthony Joshua's N75m New Customized Range Rover (Photos)
See more photos below;