Almost All 2006 – 2010 BMW X3 Recalled Due To Faulty Airbag Sensor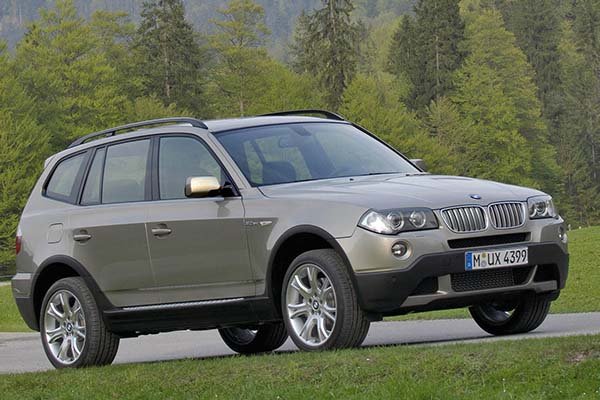 If you drive a BMW X3, there is a high probability it came from the United States.. and if it came from the United States and it's 2006 – 2010 model, there is even a higher probability it has a recall. The recall is due to a faulty passenger seat airbag sensor that may cause injury in the event of an accident.
The number of vehicles affected stands at 85,302 which represents 96% of the total X3s sold in those five years… and the affected models are 2.5i, 3.0i, and xDrive30i.
The same recall is expected to be announced in other countries; the fix only requires replacement of the defective sensors.
Someday, we will have a law that will mandate these recalls being extended to Nigeria for our safety.
See Related Post Be The First To See What The 2018 BMW X4 Looks Like – Photos & Video