This List Shows The Most Reliable And Least Reliable Car Brands – Consumer Reports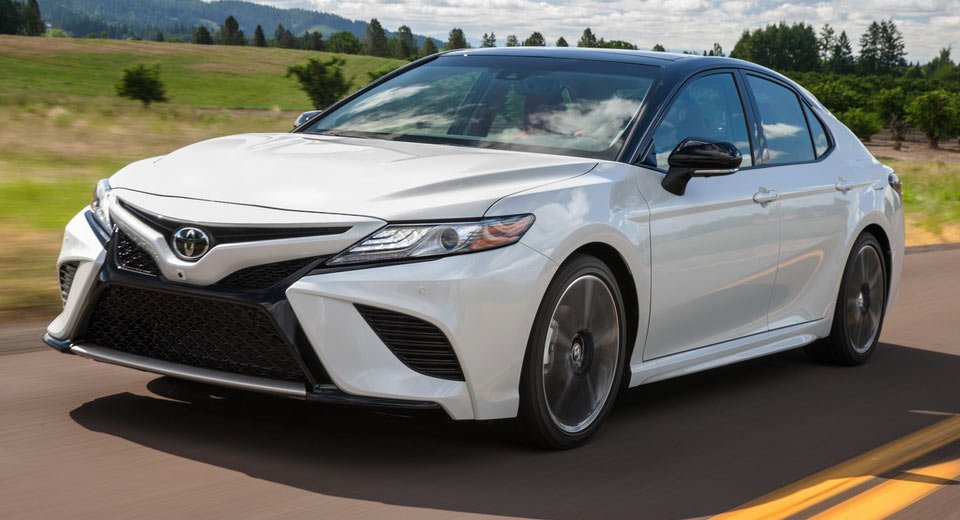 We all love being pampered by our cars but not all cars are good at doing that.. Some will do you strong thing no matter how hard you try.
This ranking was compiled from reviews from existing users and it might do you some good to check it out before you go onto the next one.
The report was released by Consumer Reports after getting feedbacks on 640,000 vehicles based on their annual reliability survey.
Toyota grabbed the first position and Cadillac came first from behind.. but what happened to our most revered Mercedes-Benz? Find out in the table below..
Don't forget to like, rate and share. Also follow @AutoJoshNG on Facebook, Twitter and Instagram.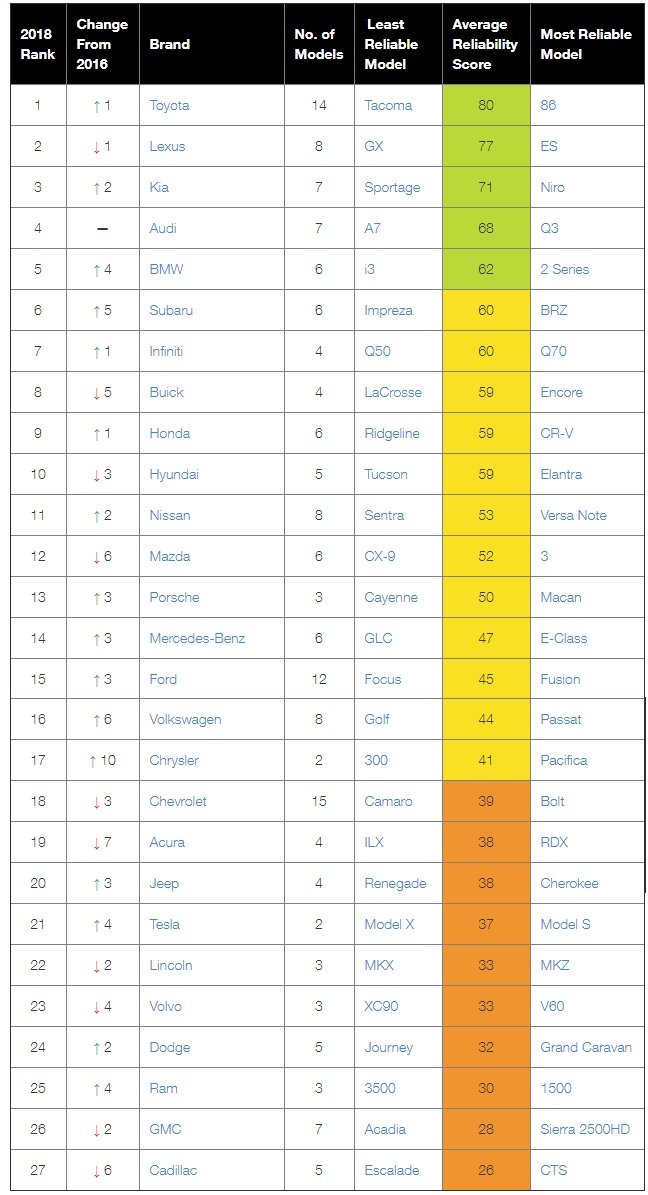 See Related Post 2019 Volvo Polestar 1 With 600hp Unveiled (Details And Photos)