Would You Buy This Almost Brand New 1985 BMW 323i For N30m? (Photos)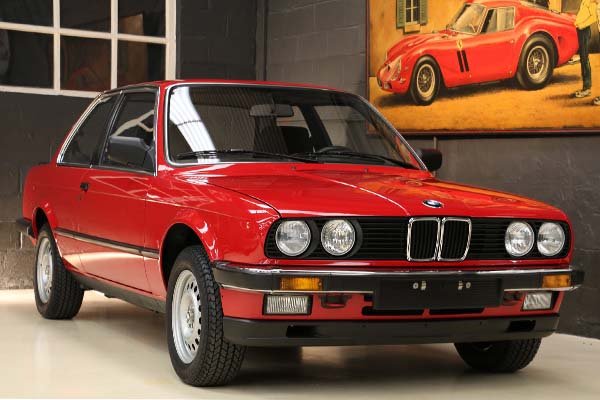 We all know BMW fans in Nigeria are core enthusiasts.. they have the BMW Club of Nigeria, they do racing competitions, BMW shows and they every had a BMW Festival on Saturday. But is anyone that hardcore to drop a whooping N30million for this 1985 BMW 323i (E30)?
It's almost brand new with mileage as low as just 260km from birth. It has a 2.3 liter straight six engine with 150 horsepower. It also comes with a five-speed manual transmission.
As obvious from the pictures, the car looks as clean as new and the owner is asking for only $82,000 for this car to be yours.
Would you buy this or a 2017 BMW M3 instead? Tell us in the comment section.
Also like, rate and share… and follow @AutoJoshNG on Facebook, Twitter and Instagram.
See Related Post All New BMW X7 Leaked Before Official Debut (Photos)
See Related Post All New BMW X7 Leaked Before Official Debut (Photos)