All New BMW X7 Leaked Before Official Debut (Photos)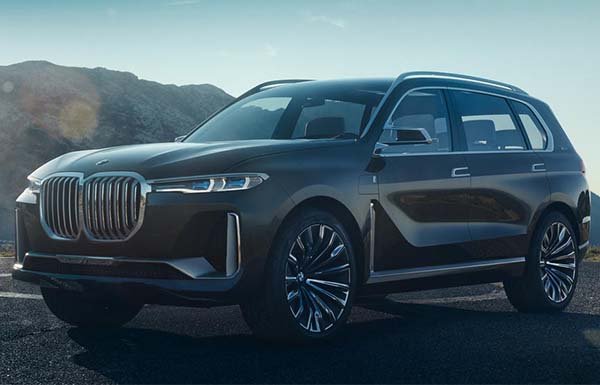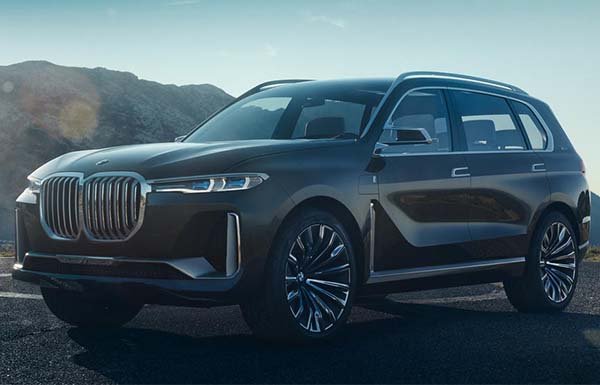 Extremely stylish, the BMW X7 concept shows that SUVs doesn't always have to be dull looking.
The front rocks BMW's signature kidney styled grille (which in this case is large, which may be a problem), thin headlights and large air intakes. The rear looks like the new BMW Z4 concept with the extra slim lights too.
The X7 will come in Hybrid, a 4.4. litre petrol engine and 3.0-litre diesel variants. Although these can be modified, using components from the M760Li xDrive such as the four-wheel drive system and 6.6-litre V12 making the car reach 0-62mph time of 3.7sec.
Major rivals of the hybrid streak might be the Mercedes-Benz GLS, Range Rover and Audi Q7, due to the automaker adding one more to the six-seater layout.
What your opinion?
See more photos;
See Related Post Be The First To See What The 2018 BMW X4 Looks Like – Photos & Video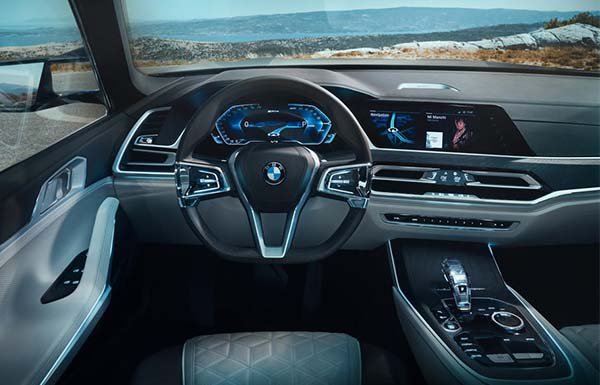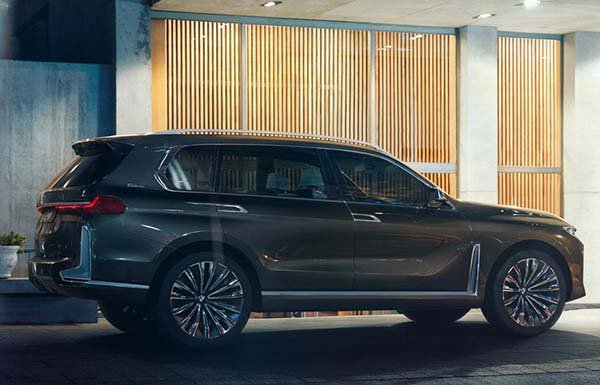 See Related Post Be The First To See What The 2018 BMW X4 Looks Like – Photos & Video