Alcraft GT- The Electric Super Car That'll Make You Drool (Photos)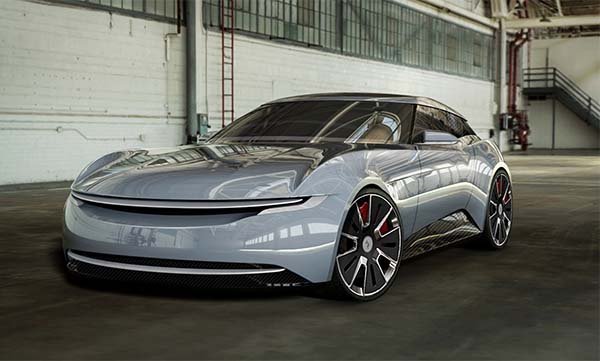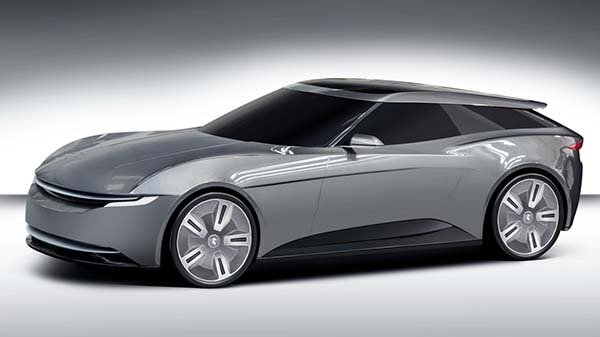 We've seen many electric vehicles start-up companies pop out of different countries of the world, even some popular Car brands are beginning to adapt to the fully electric and low CO2 emission world. One of these start-ups is the Alcraft Motor Company, which brought forward their rendered concept they call Alcraft GT.
The British Company's Alcraft GT is a major rival to the Tesla Motors and might have an edge owing to the fact that their team has some former executives of some well-known brands such as Toyota, Morgan, Daewoo and Michelin.
Having only two seats, the Alcraft GT comes with four-wheel drive and delivers and astounding 600hp and 840lb-ft of torque, allowing it go from 0-100km/h in just 3.5 seconds. The T-shaped batteries have been said to go 483km between charges. A perfect blend of a super and luxurious.
Alcraft made a 33% foam model for design verification purposes, which is on display at the brand's booth at the Cenex Low Carbon Vehicle Event at the Millbrook proving ground, in Bedfordshire.
See more photos below;
See Related Post This Is What You Should Do If An Electric Wire Or Pole Falls On Your Car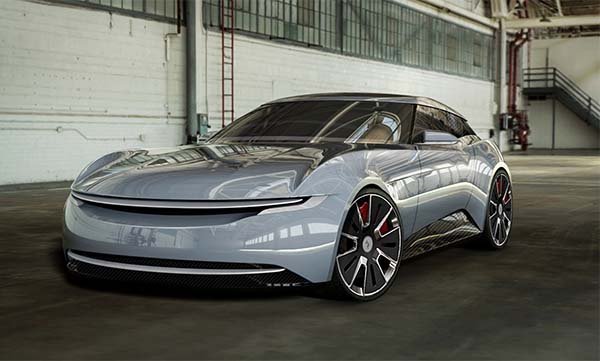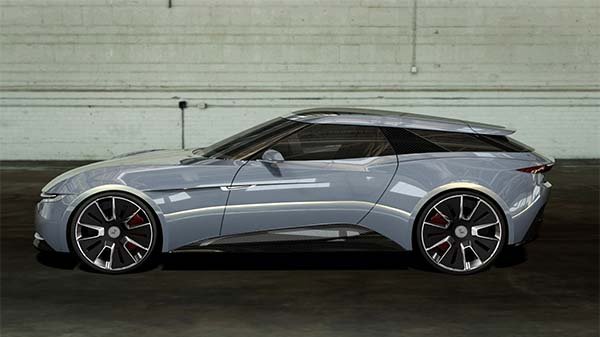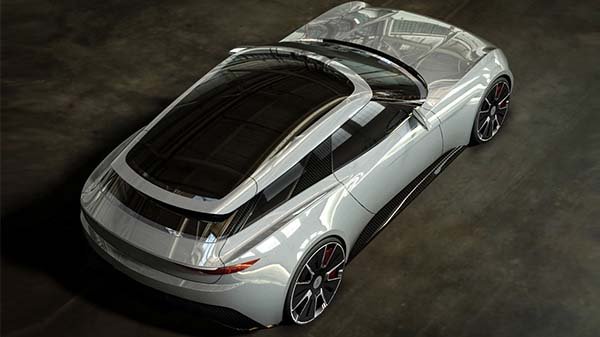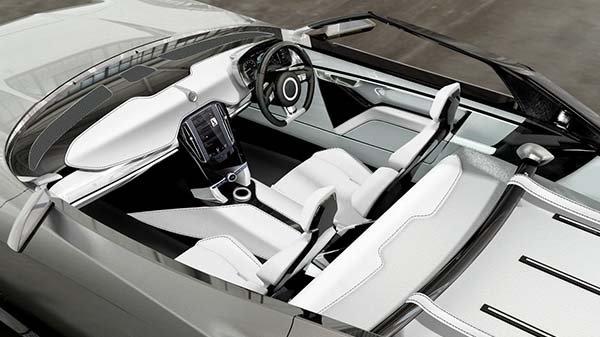 See Related Post This Is What You Should Do If An Electric Wire Or Pole Falls On Your Car