1.3 Million Ford F-150 Recalled Due To Doors That May Open On Motion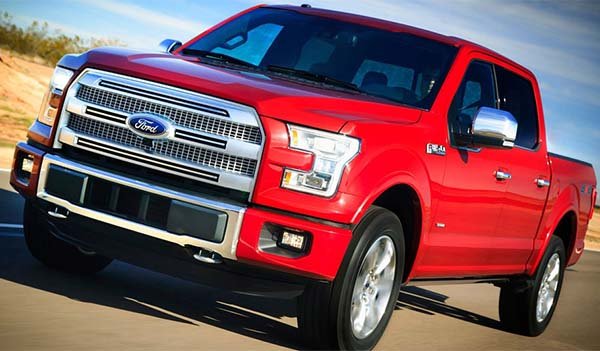 1.3 million Ford F-150 trucks have just been recalled. The recall is due to door latches that may freeze or bend making the doors not to open or close properly. This may even cause the doors to open unexpectedly when the vehicle is in motion.
The affected vehicles are 2015 to 2017 models.
Despite the simplicity of the repair, it will take a whole lot of time for Ford to fix all the affected vehicles.. they will need to add a water shield to the door latch and/or replace the actuation cables if required.
Another set of recalls also affects a small number of F-150, F-250, F-350, F-450, F-550, F-650 and F-750.
See Related Post Coscharis Unveils Ford Auto Plant In Nigeria – 600 Vehicles Rolled Out Already