Amazon Car Sale : You Will Be Able To Buy Any Hyundai Model Online From 2024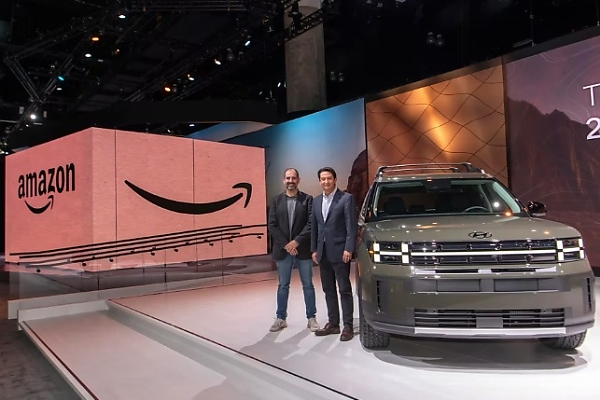 Customers will be able to buy any Hyundai model online from 2024 following a partnership between Hyundai and Amazon.
From 2024, auto dealers will be able to sell vehicles on Amazon and Hyundai will be the first brand available for customers to purchase.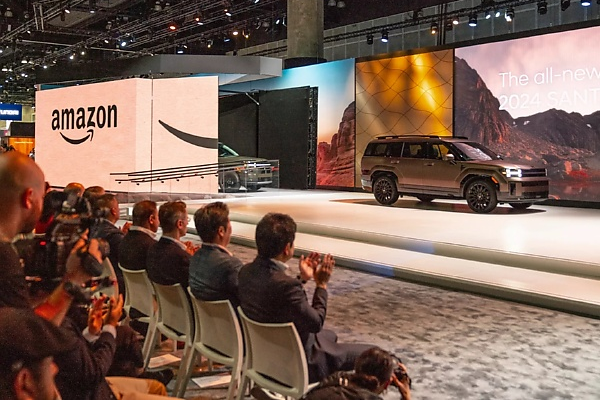 South Korean automaker Hyundai Motors has announced a new partnership with internet sales giant, Amazon, that will allow customers to order any car from Hyundai lineups on the platform from 2024.
The partnership was announced at the 2023 Los Angeles Auto Show and according to brand, auto dealers will be able to sell vehicles for the first time on Amazon starting in 2024, adding that Hyundai will be the first brand available for customers to purchase.
"Hyundai is the first automotive company available for full end-to-end transactions in Amazon's US store, and this is another example of how we continue to push for ways to elevate the customer journey together with our outstanding retail partners," said President and CEO of Hyundai Motor Company, Jaehoon Chang, at the Los Angeles Auto Show.
The new digital shopping experience provided by Hyundai-Amazon partnership will allow customers to search for cars online based on a range of preferences, including model, trim, color, and features.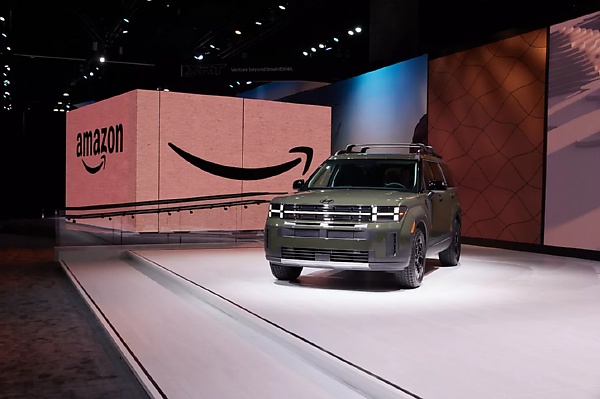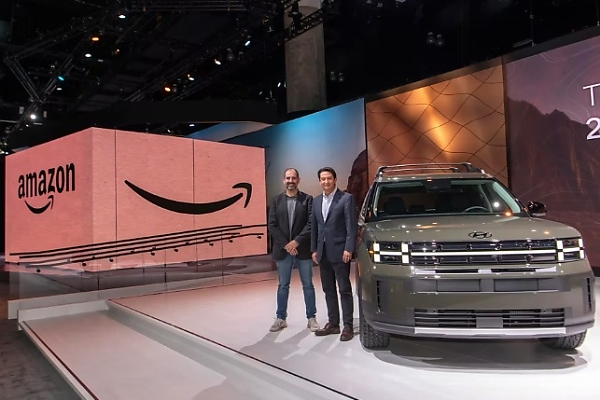 After choosing their payment and financing options, customers can then pick their new purchase up or have the vehicle delivered by their local dealership at a time that works best for them.
The strategic collaboration between Amazon and Hyundai will also bring the Alexa Built-in experience to Hyundai's next-generation vehicles, a functionality that will include voice controls for playing media, setting reminders, and checking calendars.
"Hyundai is a very innovative company that shares Amazon's passion for trying to make customers' lives better and easier every day. Our broad, strategic partnership should do just that, from changing the ease with which customers can buy vehicles online, to making it simple to use Alexa in Hyundai vehicles for entertainment, shopping, smart home adjustments, and calendar checks, to enabling Hyundai to transform their customer experiences and business operations by moving to AWS. We look forward to inventing together for many years," said Andy Jassy, Amazon CEO.