Apapa Bridge: A Disaster Waiting To Happen – Photos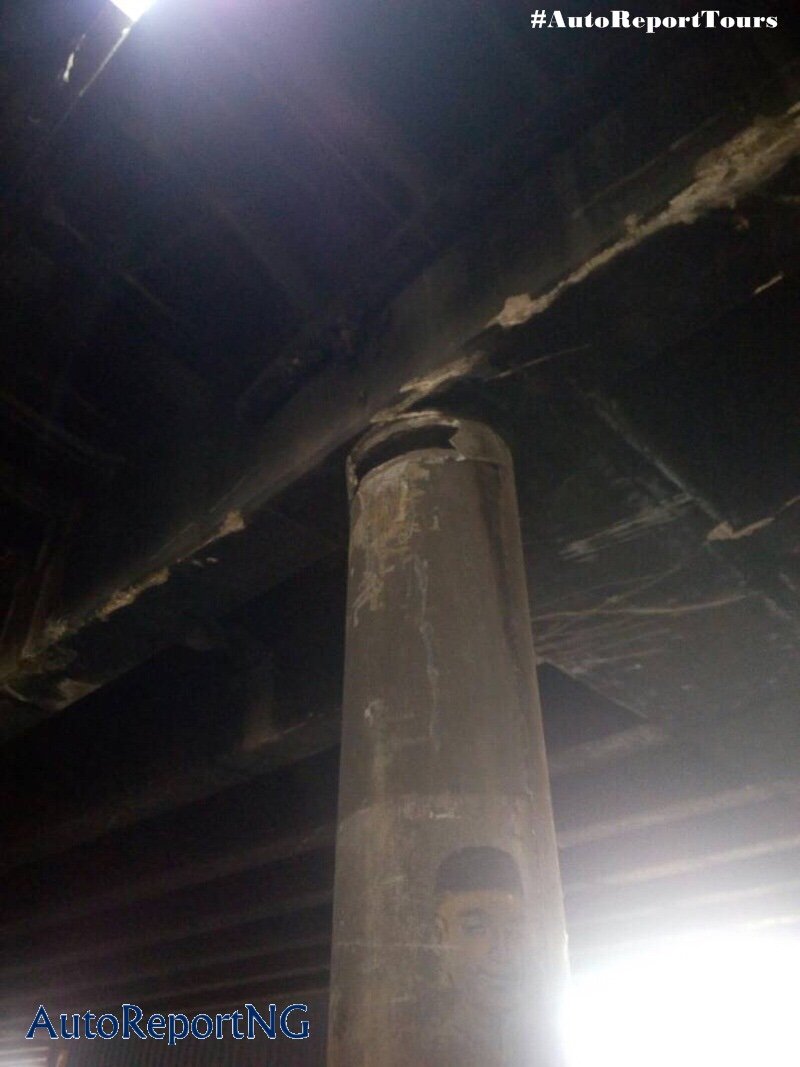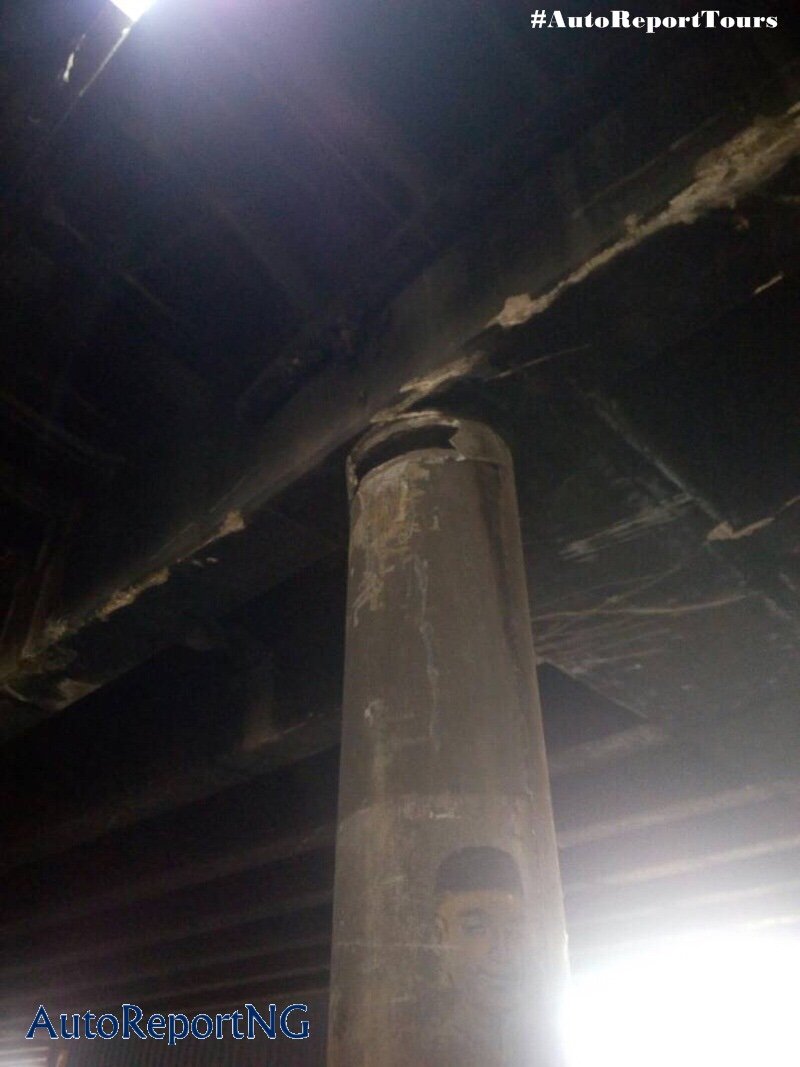 Apapa bridge is a major bridge in Lagos as it links people from the Island to the mainland especially those in Ajegunle, Ijora, Wharf among others. The Nigerian government is known to have a bad maintenance culture as they don't repair roads or maintain it except if they want to use it to score a cheap political point. The honourable minister of works and housing Mr. Babatunde Fashola as at 2016 visited this bridge to access the damage but it seems nothing has been done so far.
The state of Apapa-Ijora Bridge is saddening because it is a major artery to Apapa, home of Nigeria's most utilised seaports. Because rail and water transportation have collapsed, we necessarily depend on roads to transport imported goods, including fuel, to various parts of the country from the ports. This has put more stress on the roads even as it has become a nightmare for commuters.
This is a bridge that one does not have to be an engineer to know that it is a disaster waiting to happen. Its expansion joints are broken, with columns supporting it peeling off even as the integrity of its alignment is suspect. According to a trader under the bridge, "there is always unusual vibration under the bridge when trucks travel over the expansion joints."
AutoReportNG on his tour to Apapa saw the bad sharp of the pillars of the bridge, these are the pillars that support the bridge as they have already falling off. We noticed most of the pillars are blown off and they have started peeling, for a bridge of such magnitude then an immediate action needs to be taken as soon as possible. The bridge has been neglected for over 12 years, despite the fact that it was engulfed in a fire about six years ago, which worsened its condition. We bring you pictures from our tour, enjoy!!!