Police Confiscates Hundreds Of Motorcycles At Berger Okada Park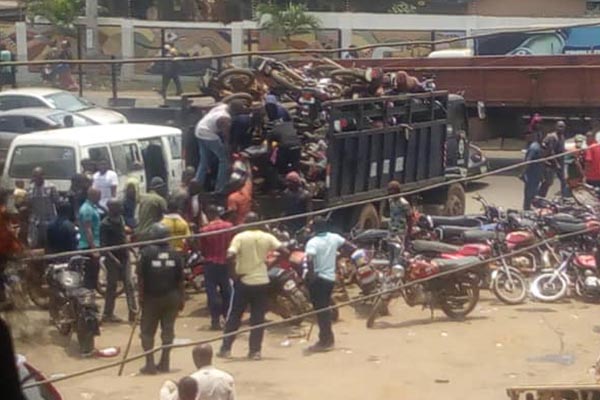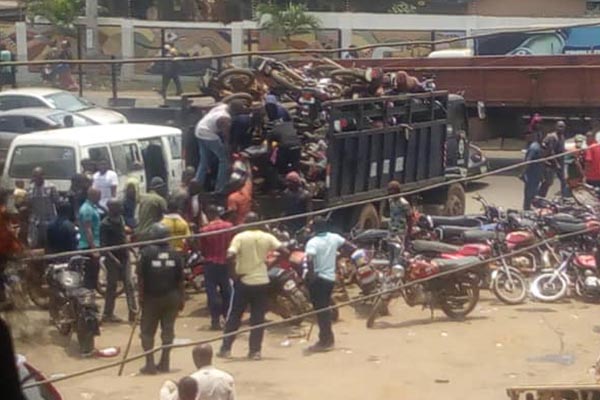 It was a frightening scene today at the Berger bus stop park. A task force made up of hundreds of police officers, raided the Berger Okada park.
Amidst sporadic gun shots, they confiscated hundreds of commercial motorcycles popularly called "Okada".
According to some of the victims of the raid, , they are unaware of any notice for them to relocate from that park. So, the police task force coming to confiscate their source of personal income is coming to them as a huge surprise.
All the shops in and around the Berger bus stop commercial axis were unopened due to fear of the harassment by the police officers and concerns about possible stray bullets.