Aston Martin Is Building Its First All-Electric Car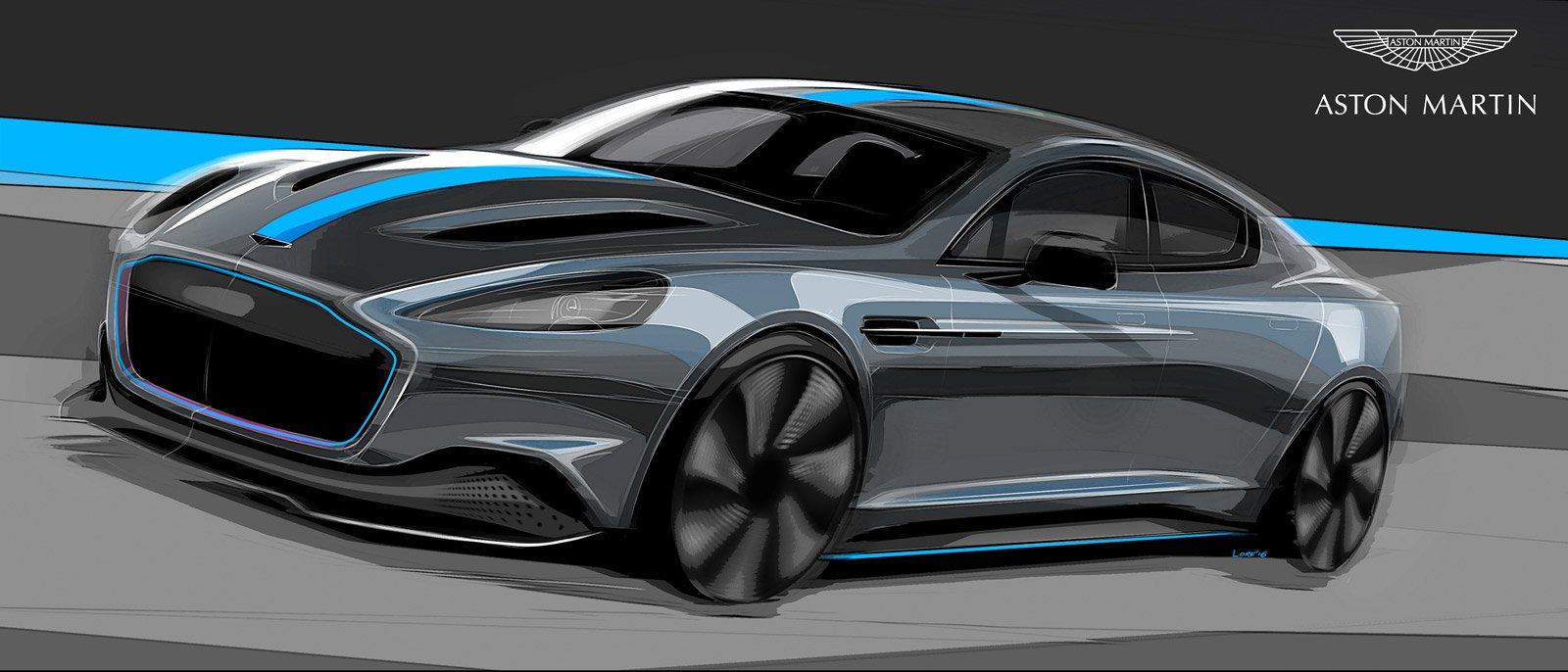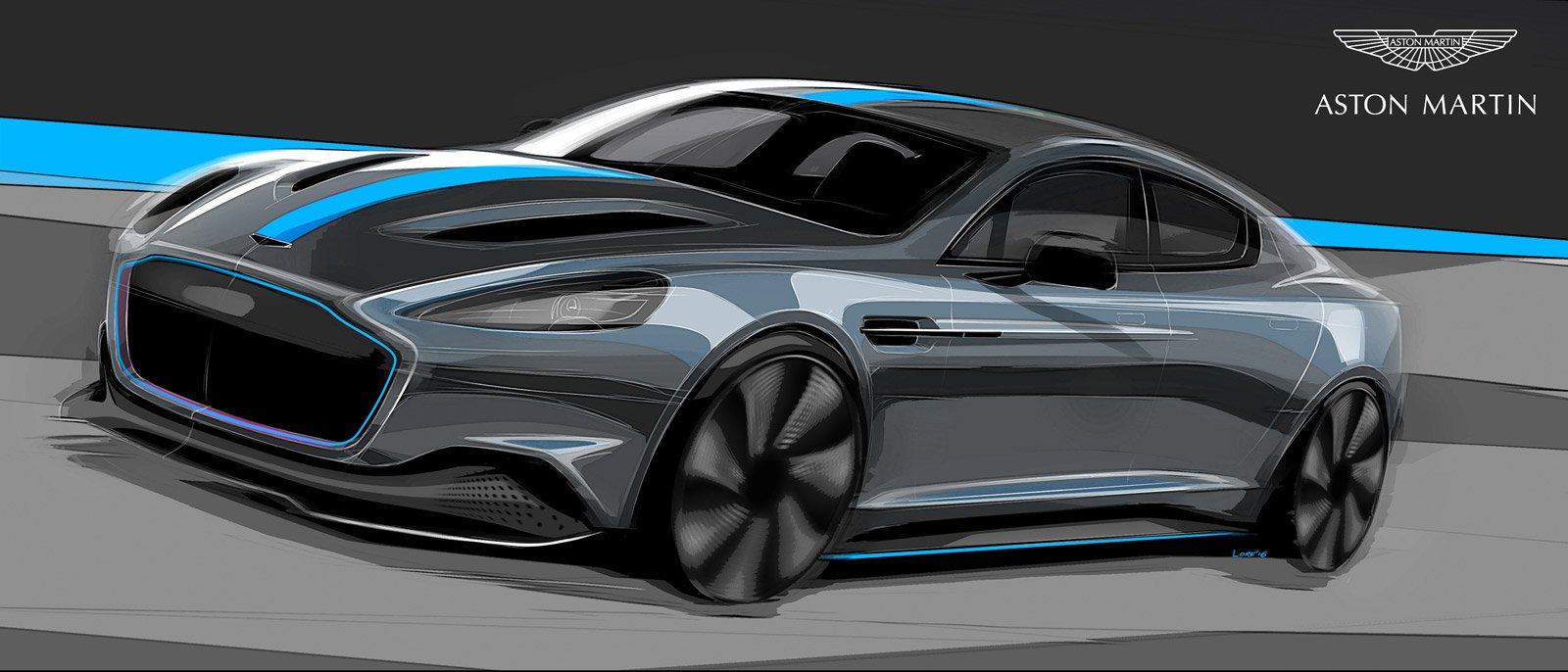 Aston Martin first relieved an electric concept about two years ago .They would officially be going into production soon,and its going to be an all-electric.
The production model would be based on the Aston Martin Rapide AMR.Sadly for the sports car and electric vehicle enthusiasts only 155 units would be produced.
Williams Advanced Engineering would be working with Aston Martin to bring this awesome piece of machinery to life.
Its going to hit the streets in 2019 ,sadly not much information has been given about the specifications .
But, we are sure of the following according to Aston Martin CEO,Andy Palmer:
1.A four door super,all electric car
2.Its going to be based on Rapide AMR with some modifications including an all-electric power train to replace its 6.0-liter V12 engine .
Let's keep our fingers crossed and hope it wows us.Did I just hear Elon Musk cough
?
Here are some more sketches :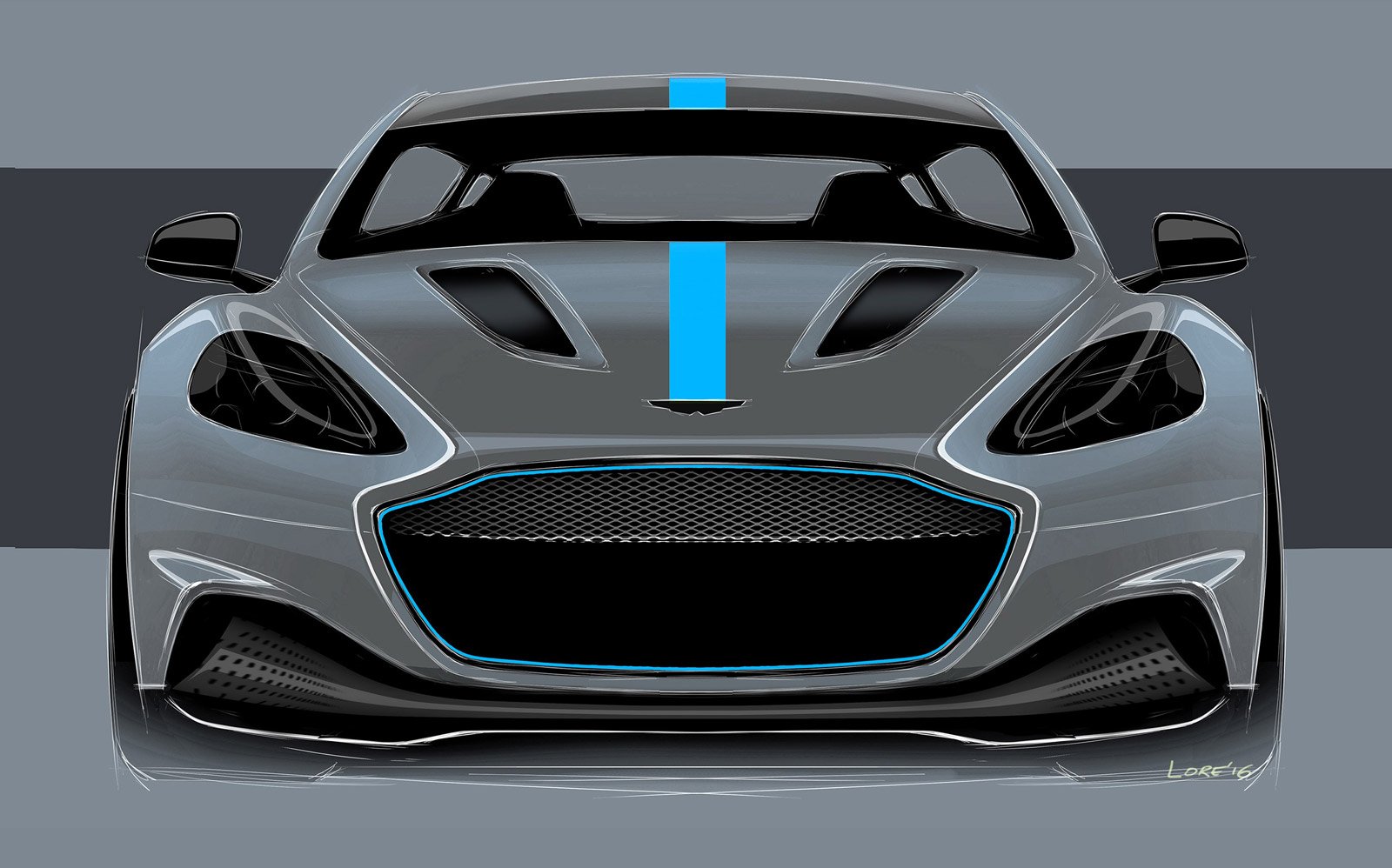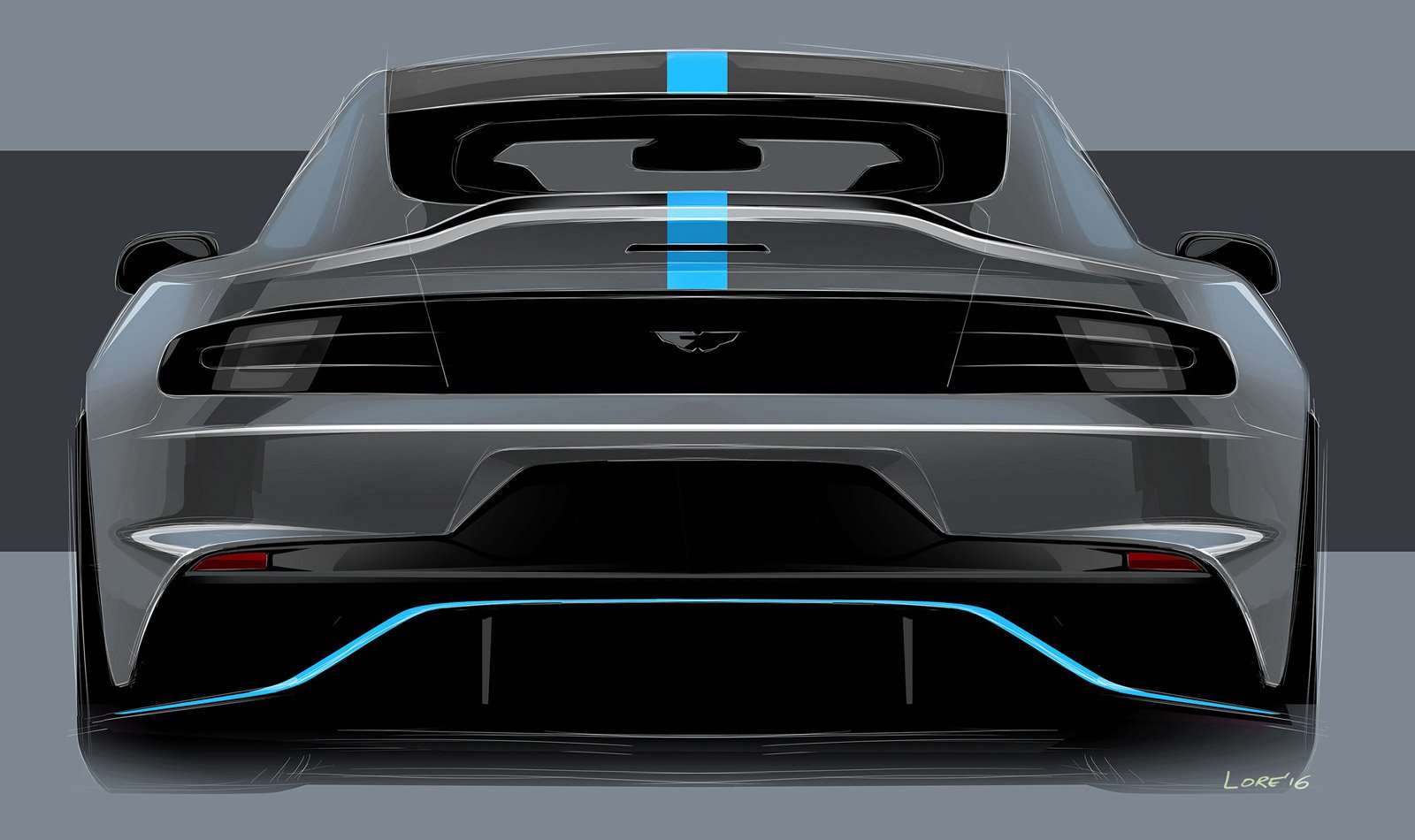 So what do you guys think ?
Do you think this English guys would give the almighty Musk a run for his money ?
Let's hear from you.
Kindly download our android app and subscribe to our newsletter .