Aston Martin : 10 Facts You Should Know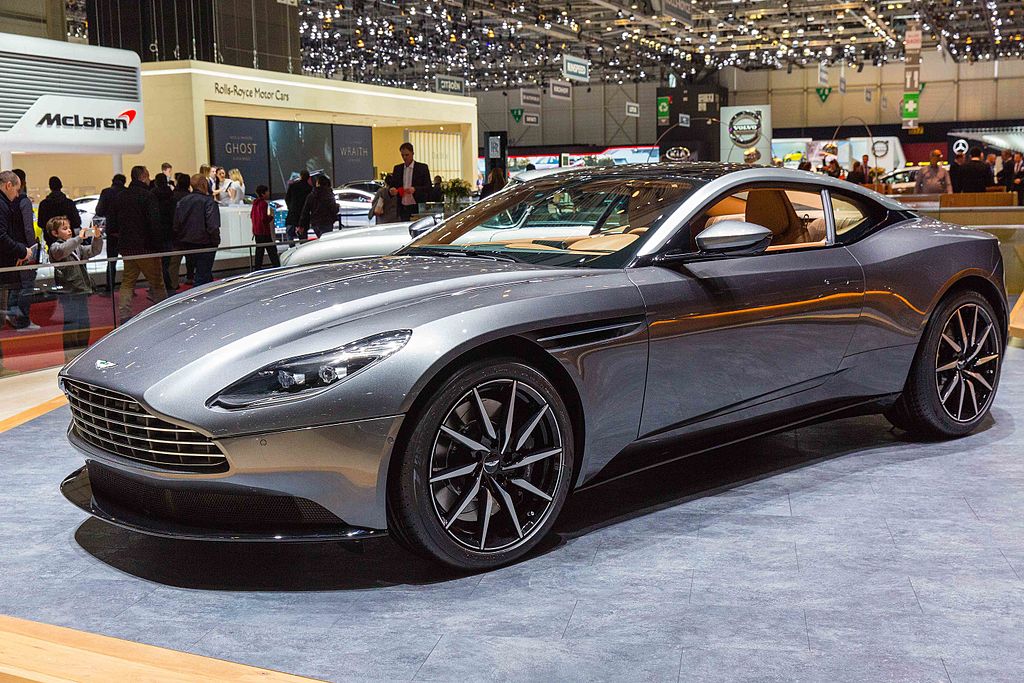 Hello guys ,its going to be raining facts here again,this time around the super brand- Aston Martin, is the topic of enlightenment
 .
Lets go right in .
1.
It was founded in 1913 by Robert Bamford and Lionel Martin as 'Bamford & Martin Ltd' . In 1914 the name 'Aston Martin' came up as a result of Lionel Martin's successful runs at the Aston Hill Climb in Buckinghamshire, England .
2.
The logo has not always being what we know it to be .Check out their first logo below :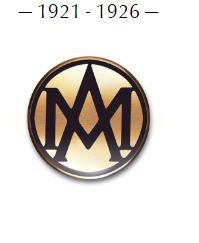 3.
Their new logo however has also gone through several modifications. It was designed by S.C.H. Davis , who was also a race driver and an Egyptologist.
The logo is not actually the wings of a bird as most people believe .
Its actually inspired by the "scarab beetle ", which ancient Egyptians regarded as the manifestation of the sun god,Ra.
Feed your eyes with the image below :
4.
The first car they ever built was called "Coal Scuttle".Sadly just one was built ,because of World War I .
5.
There is a club for Aston Martin owners-The Aston Martin Owners Club (AMOC).Its about 70 years old and has over 20 divisions worldwide.Its also open to people who don't own an Aston Martin, but are the brand's enthusiasts.
6.
We are all aware that James Bond movies and Aston Martin are like bread and butter.
The first Aston Martin used in a Bond film was the "Silver Birch DB5" in the 1964 movie Goldfinger.
The car was originally sold in 1970 for £5,000(approx ₦3,175,000 today) and was sold for £1,000,000(approx ₦635,000,000 today)  in 2006 
.
7.
The Silver Birch DB5, made for the movie had lots of custom modifications ,like machine guns,a retractable number plate etc.
8.
Aston Martins have appeared in nine Bond movies, with the DB5 appearing in five of those, including come-backs in the recent Daniel Craig movies, Casino Royale and Skyfall. Bond has also driven a DBS, V8 Vantage Volante, V12 Vanquish, and DBS V12.
9.
The company has had a long list of owners and buyers .But in 1987 a major stake was acquired by Ford ,who later sold it in 2006 to a Middle Eastern consortium lead by British businessman David Richards.
10.
In 2013 Aston Martin signed a deal with Daimler AG to supply the next generation Aston Martin cars with new Mercedes-AMG engines. Daimler AG now owns 5% of Aston Martin.
Enjoyed this ?
Don't forget to share .
Also tell us what you think and subscribe to our newsletters for more updates.
Thanks for reading .