2017 Toyota Fortuner: Bettering Your SUV Driving Fortunes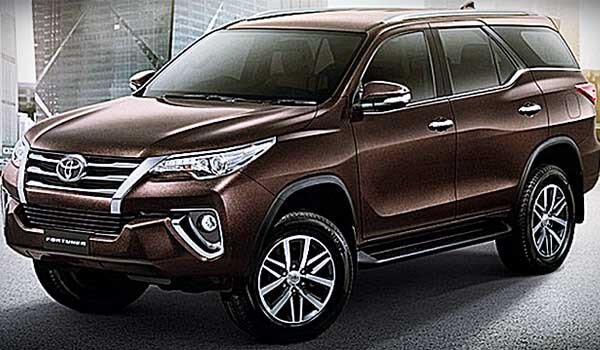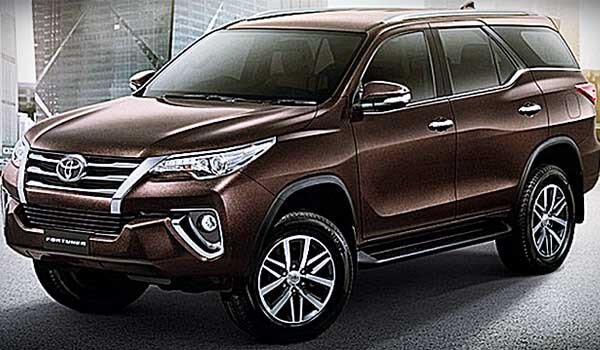 The demand for variety in the automotive industry by customers engendered the parade of exotic vehicles on our roads. Sports Utility Vehicles have come to occupy a pivotal place in the automobile world, confirmed by their popularity and corresponding robust patronage. Almost every motor brand has a gladiator which represents it in the SUV arena, and that it has become the venue for automotive battle for supremacy, emboldens the uniqueness associated with this vehicle category.
Toyota has been relentless in making a SUV statement–from 4runner, Sequoia, Prado to Venza. Its tenacity in necessitating the evolution of each of these is remarkable. The Toyota Fortuner SUV is one that continues to turn heads and its 2017 model adorns this bride even more. What it puts at the owner's disposal relatively betters his fortunes on and off the steering.
Going by the viewpoint that maintains the implication of a name affects the bearer and its associates, suffice it to say this SUV somewhat makes its user fortunate. The 2017 Toyota Fortuner is a sports utility vehicle that asserts itself on the road. One of the plethora of Toyota SUVs, its exterior is fascinating with high-quality LED lights, 17-inch and/or 18-inch alloy wheels, and external cameras to give a hand to the driver when he intends to reverse. This forestalls collision with another vehicle or an object.
It has a 2.7 litre four-cylinder option and 4.0 litre V6 engine that ensures the automobile's seamless operation; the choice is yours. 2017 Toyota Fortuner's external frame/shape leaves little to be desired in terms of a SUV appearance, with its confident look in view.
Furthermore, its interior is littered with leather seats that depict class and interestingly, it can accommodate at least seven persons thus making it a family's choice. The SUV's infotainment system is sensible in its multi-functional master screen. Rear seat audio-visual entertainment is also provided for, keeping passengers relaxed and having a feel of home away from home.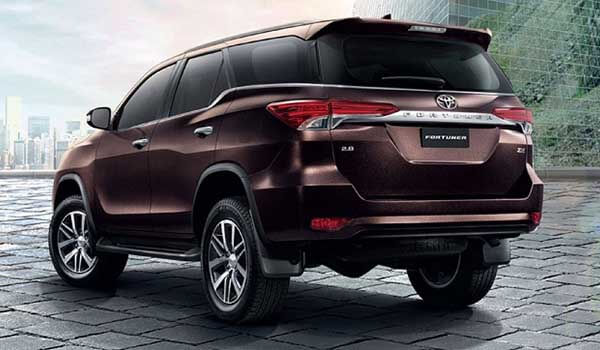 With airbags strategically planted in the vehicle, accidental effects are mitigated. It possesses an automatic-gear system that enables its driver to accelerate and decelerate without any hassle. Catching a glimpse of this SUV in Lagos the other day, brought me face to face with this beauty which soaked me in delight.
From the foregoing, it would be no logical crime to deduce that owners of the 2017 Toyota Fortuner are indeed fortunate automobile-wise. The grandeur the SUV is clothed in and comfort obtainable therein remind anyone that cares to pay attention that there are indeed exemplary SUVs.
The privilege this vehicle offer the driver and passenger cannot be overemphasized. Its daily rise from the depth of obscurity is a testament to its quality and acceptance. Given this rate, it is on the way to becoming the next sports utility vehicle of the moment.
Kaycee Naze
(Rational Pen)