Audi Files A Lawsuit Against Nio A Chinese Company Over Copyright Infringement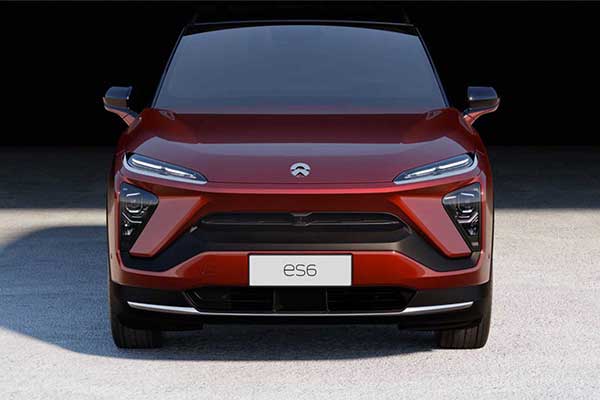 Audi has filed a lawsuit against Nio Inc alleging the Chinese EV maker's ES6 and ES8 model names infringe the trademark rights of two of its models, the S6 and S8 on Thursday. Audi's spokesperson said, "Audi, like many successful companies, is also always concerned with comprehensively protecting its trademark rights,". The company takes umbrage at Nio's decision to choose model designations for the European market "which we believe infringe on Audi trademarks."
The ES6 and ES8 are electric crossovers, whereas the S6 and S8 are performance versions of the A6 and A8 sedans, respectively. The sporty Audi names have a history going back to the 1990s.
Nio, meanwhile, will likely want to put this case behind it since it's in the middle of an expensive expansion effort. The brand's vehicles do not operate like other EVs. Its vehicles' empty batteries get swapped for full ones at designated areas, rather than being recharged slowly at charging stations. That means, though, that in order to sell its vehicles, the company must also set up swapping stations and cannot rely on the charging infrastructure that has already cropped up in Europe.
Audi is currently working on the A6 E-Tron that would compete against the Nio ET7 in Germany. The production version of it is supposed to debut this year. The vehicle rides on the Premium Platform Electric (PPE) platform. In concept form, the sedan has a pair of electric motors making a total of 470 horsepower (350 kilowatts) and 590 pound-feet (800 Newton-meters).