Audi Set To Rename Their Cars So That Their EV Range Will Be Even Numbers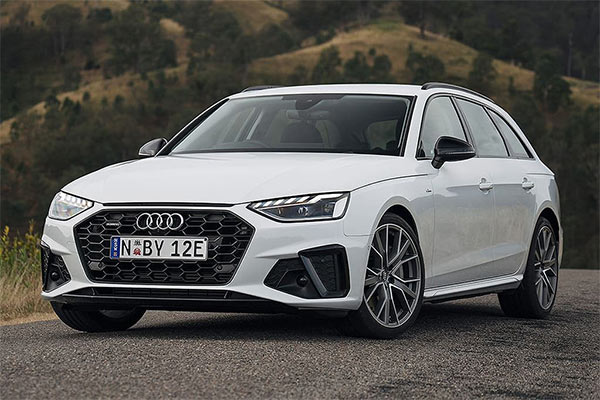 It is all but confirmed that Audi could be working towards renaming its entire model lineup to make it easier for customers to differentiate its ICE-powered cars from its EV range.
Speaking with German magazine Auto Bild, CEO Markus Duesmann announced the next-generation A4 will be sold as an A5 while the future A6 will transition to the A7 moniker. Doing so will enable the Ingolstadt-based marque to use odd numbers for cars with combustion engines and even numbers for EVs.
Audi will also continue to use the "e-tron" suffix for its EVs, similar to its current lineup, including the Q4 e-tron, Q4 Sportback e-tron, Q8 e-tron, and Q8 Sportback e-tron. Audi will reportedly, at some point, introduce an A6 e-tron and an A8 e-tron as well. The odd-numbered ICE-powered vehicles will also continue to be offered with S-badged versions.
During the same presentation, Duesmann also confirmed plans for an EV positioned below the current Q4 E-Tron. It isn't clear if the model he was referring to is an A4 E-Tron or something smaller like an A2 E-Tron.
Audi has already confirmed that its final new pure ICE-powered car will come in 2025, with all models from 2026 being only EVs. The company has also stated that it will discontinue petrol and diesel vehicles from its lineup entirely in 2033.