Audi Reportedly Made Thousands Of Vehicles With The Same VIN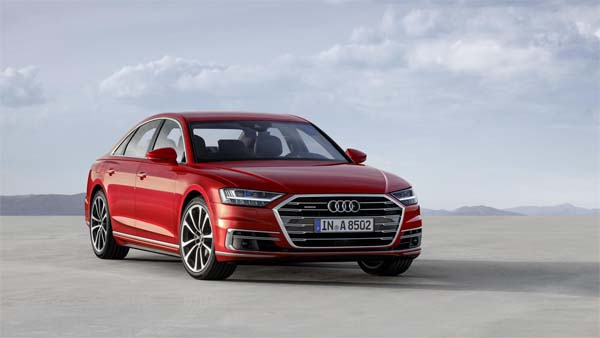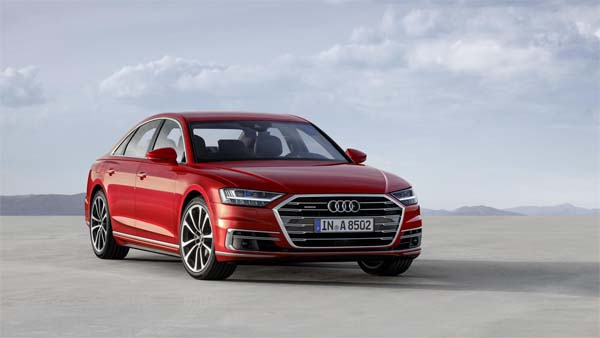 Two Cars d0n't come with the same VIN (Verification Identification Number) just like human beings don't have the same fingerprints.. but Audi did the unthinkable. They did not only make two cars with the same VIN, they made thousands of them.
This was discovered by some Investigators, as German prosecutors discovered documents which suggested thousands of cars may have been shipped to China, Japan, and South Korea with the same VIN.
This would be a serious problem as we all know that every vehicles is supposed to have its unique 17-digit numbers that isn't supposed to be repeated for at least 30 years.
We all know that VIN numbers help owners, insurance companies, and government agencies to track a vehicle's history, ownership, and legal status.
Still it remains unclear why the company will use the same VIN on multiple vehicles or maybe it has something to do with importation issues such as restrictions or taxes.
Audi defended by saying "We are not aware of the fact the VIN numbers have been issued more than once."
See Related Post:  This 2028 Audi E-Tron Imperator Concept Is Too Bahd (Photos)