This 2028 Audi E-Tron Imperator Concept Is Too Bahd (Photos)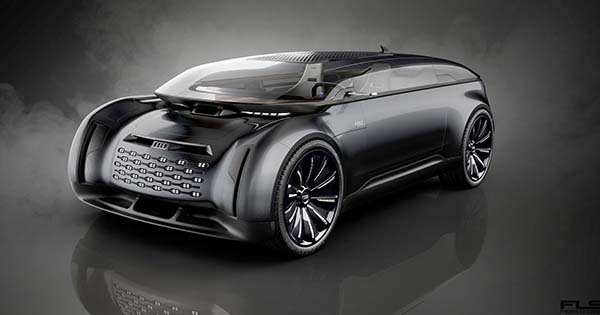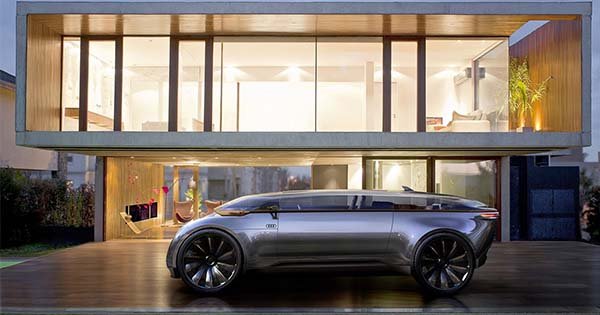 The 2028 electric and autonomous Audi E-Tron Imperator Concept was rendered by artist Frederic Le Sciellour to celebrate the 100th anniversary of the first Audi Type R (1927 – 29).
The E-Tron has a very huge cabin with four seats coupled with advanced technologies, like the large holographic display in the rear that projects a 3D image, a fully digital dashboard and door panels that have large touch screens that control multimedia functions and others.
Will you buy this car if it is produced in 2028?
See Related Post: Top 9 BMW Concept Cars That Were Not Mass Produced (Photos)
See more photos below;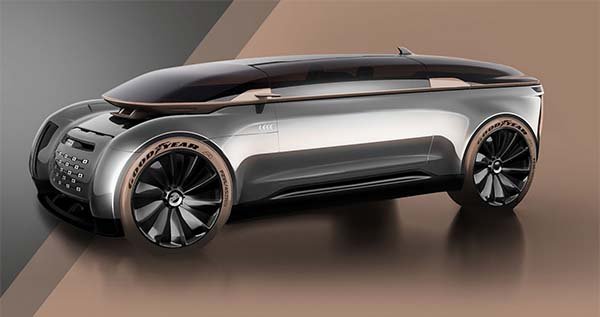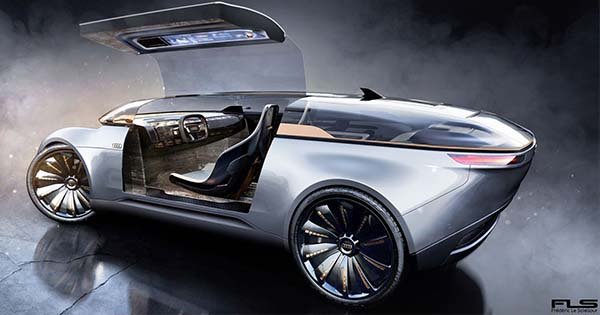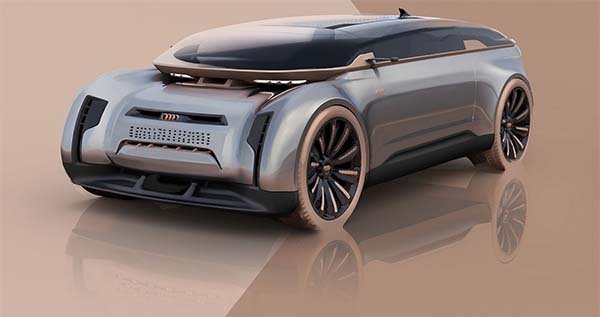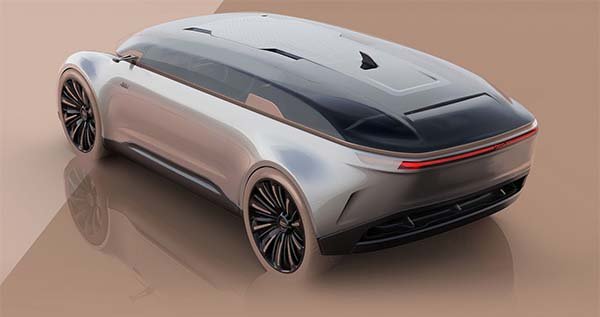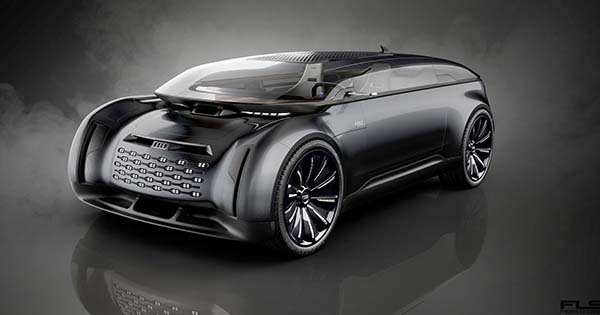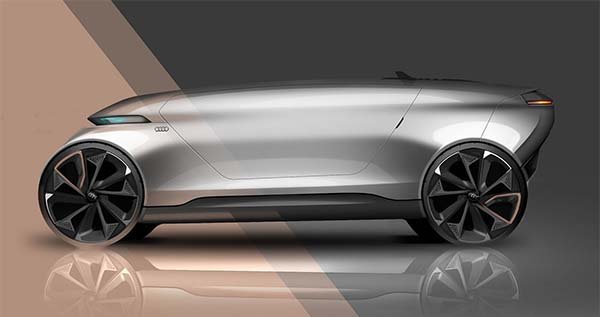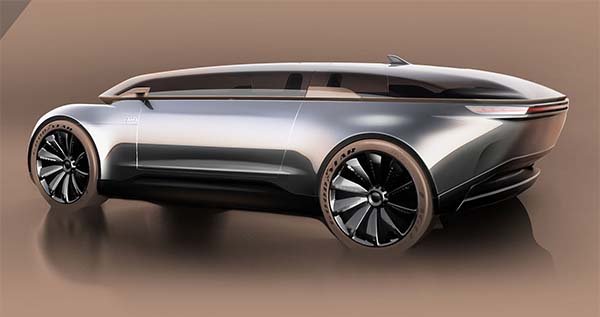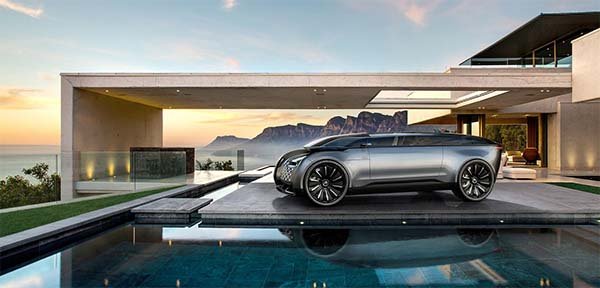 See Related Post: Top 9 BMW Concept Cars That Were Not Mass Produced (Photos)