BAIC's Huansu Auto Unveil Huansu C60 Hyosow,A Lamborghini Urus Clone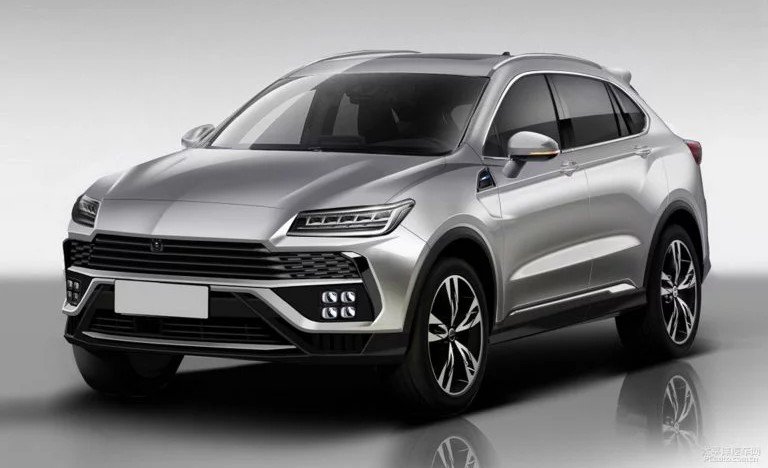 Chinese Huansu Auto has officially revealed the Huansu C60 Hyosow, a Cross Over SUV that bears a striking resemblance to the Italian Lamborghini Urus SUV but cost one tenth the price.
Obvious similarities can be found on the fender vents, profile line and taillights' LEDs.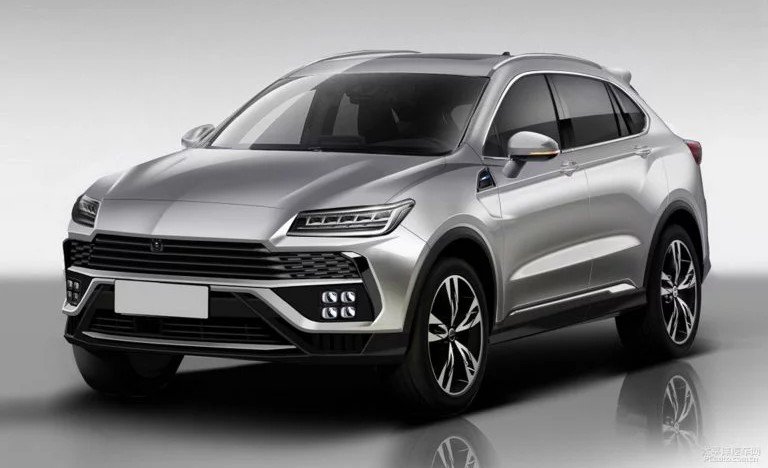 The 181hp C60 crossover will be powered by a turbocharged 2.0-liter petrol 4-cylinder engine compared to 641hp Lamborghini Urus that will go from 0 to 62mph in 3.6s with it's twin-turbo 4.0-liter V8 engine.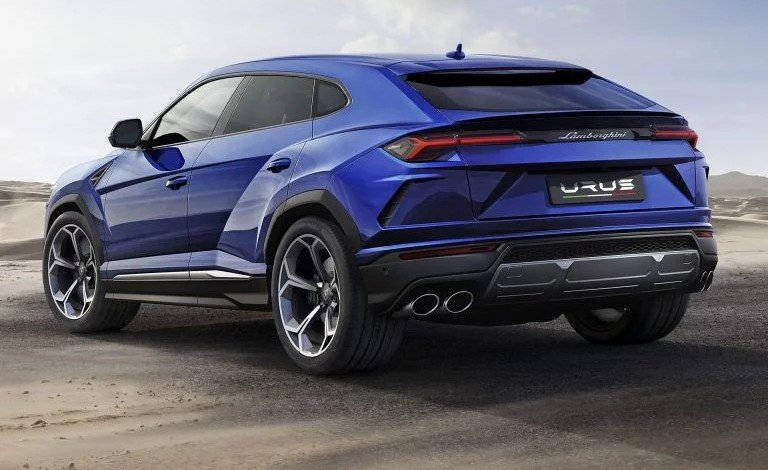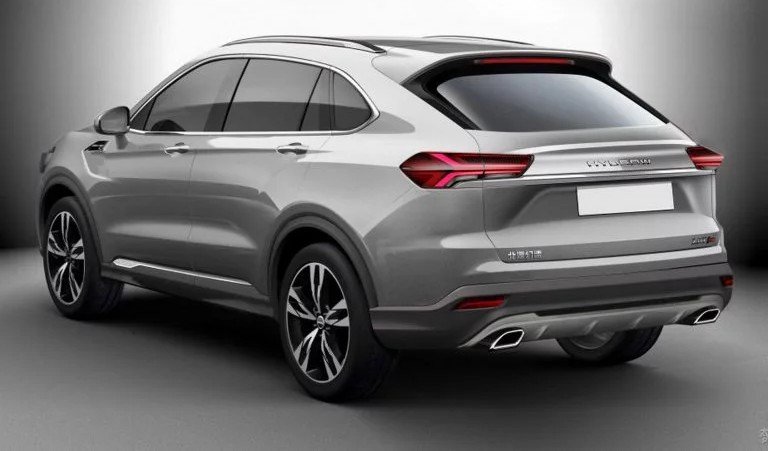 The chinese Huansu will come with 5 or 7 seats while the $200,000 Lamborghini Urus is offered in 4 or 5 seats.
Huansu Auto is owned by Beijing Automotive Industry Holding Co Ltd (BAIC Group) that also build cars for Hyundai and Mercedes for the chinese market.
The $15,000 to $23,000 Huansu Hyosow will officially go on sale before the end of the year .
Which model do you think the Chinese will pick next after cloning the Lamborghini Urus,Rangerover Evoque and Porsche Macan and got away with It?