Bentley Motors Enters Honey Business, Adds 120,000 "Flying Bees" To Its Factory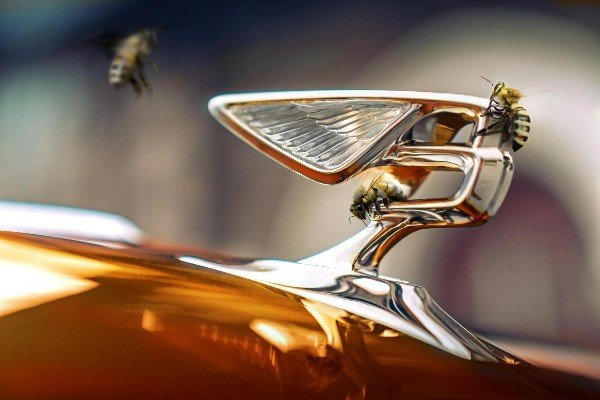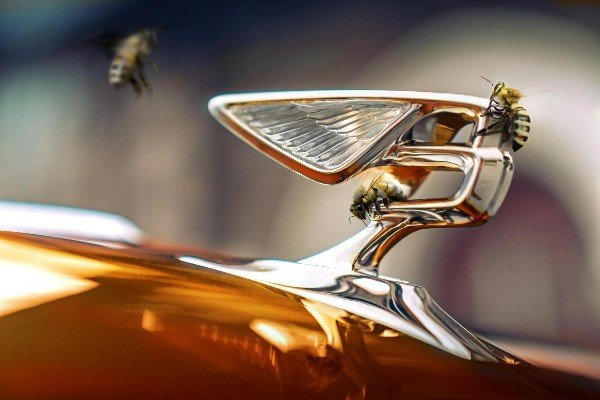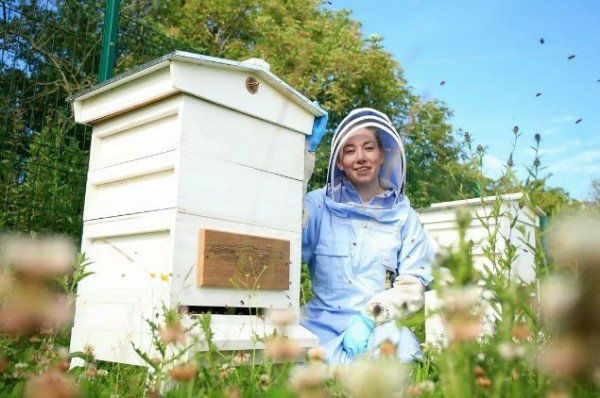 Now we have the real "Flying B" as Bentley Motors on Wednesday announced the addition of 120,000 honeybees to two massive Bentley-branded hives at its factory in Crewe, England.
Bentley says that amount of bees is capable of producing about 30 kilograms of honey, or an equivalent of 100 jars of honey out of the farm per year.
A spokesman for the luxury automaker said:
"Bee populations are in decline in the UK, so installing two hives to help boost biodiversity is a great way to make use of the grassland at the edge of the site"
"Our 'flying bees' are honeybees that have been bred by local beekeepers with over 50 years' experience. With their help, we're checking on them every week and it's great to see that they're already starting to produce the first Bentley honey."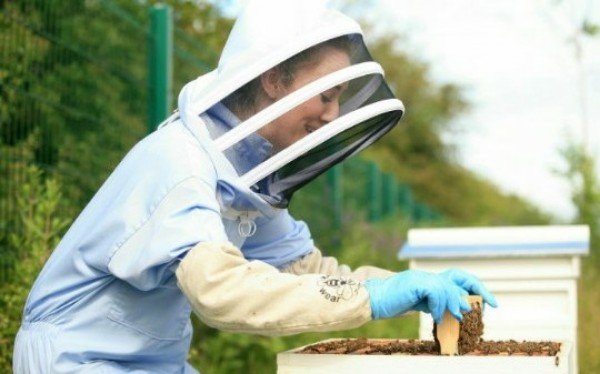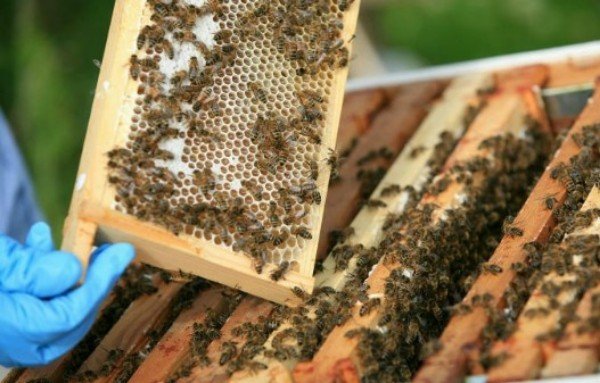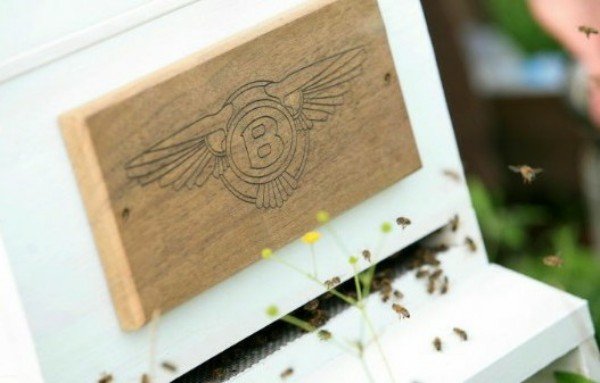 Did you know Bentley is also into furniture making? Bentley Home Collection, a partnership between Bentley and Club House Italia, was inspired by the time-honoured craftsmanship and material selection that you can see inside Bentley cars like the Continental GT Speed and the Bentayga.
Click HERE to see surprising things made by famous car companies from all over the world.