Bentley Unveils 542-Horsepower Continental GT V8 Coupe And Convertible Models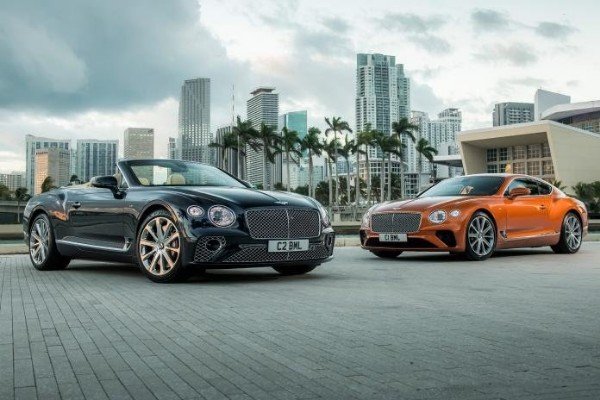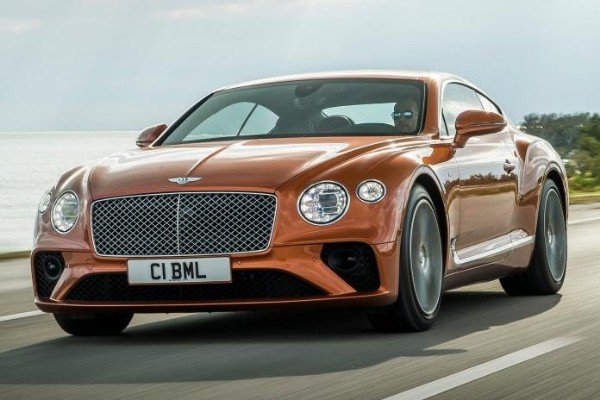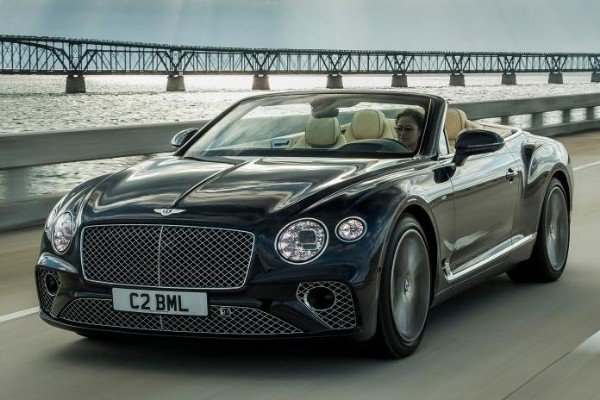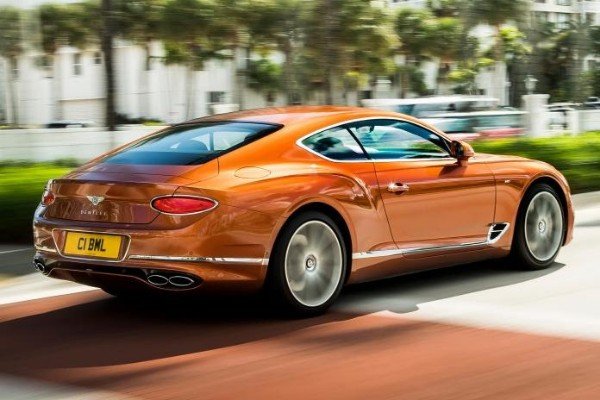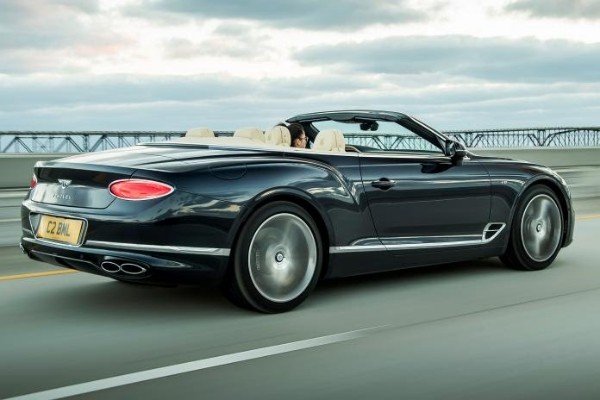 Bentley has unveiled an all-new new Continental GT in both coupe and  convertible versions . Both cars comes with new 4.0-liter twin-turbocharged V8 petrol unit, producing 542 horsepower (404 kilowatts) and 568 pound-feet (770 Newton-meters) of torque.
Both versions has a top speed 198 mph (318 km/h). The Coupe will move from zero to 60 mph (96 km/h) in 3.9 seconds, the convertible does that in 4.0 seconds.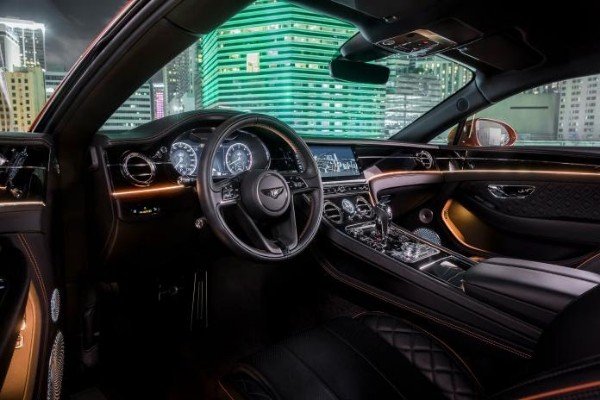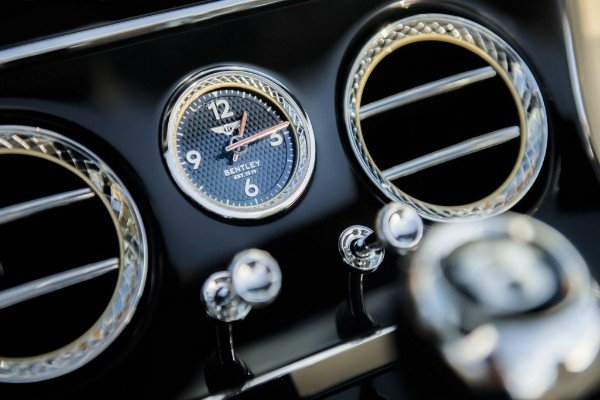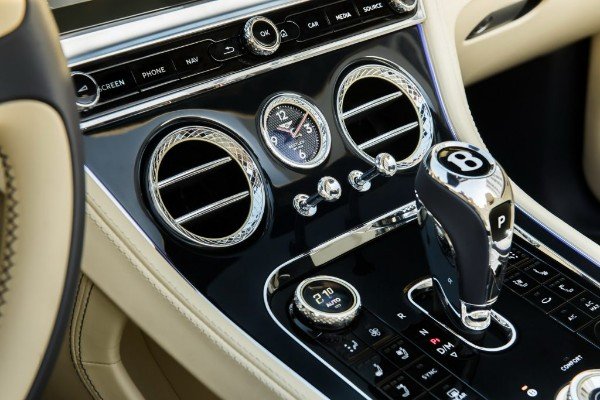 Inside, is a walnut dash, a 10-speaker sound system and a pair of twenty-way electrically-adjustable leather seats. Customers can also get an optional James Bond style rotating display that houses a 12.3-inch digital gauge cluster as well as a trio of analogue clocks.
Both come equipped with standard 20-inch 10-spoke alloy wheels, active all-wheel drive system, electric power-assisted steering and continuous damping control.
As for active safety, the V8 models feature a wide range of driver assistance techs such as Active Lane Assist, Traffic Jam Assist and Park Assist.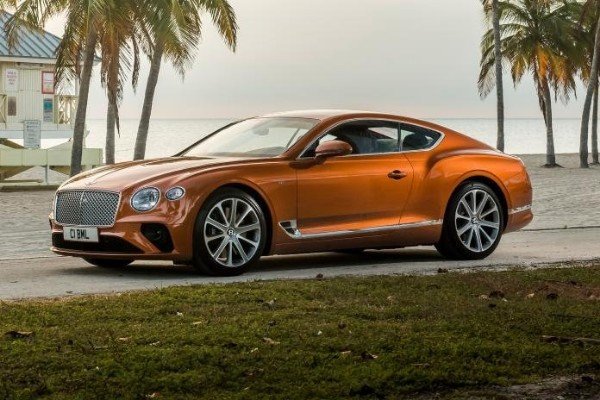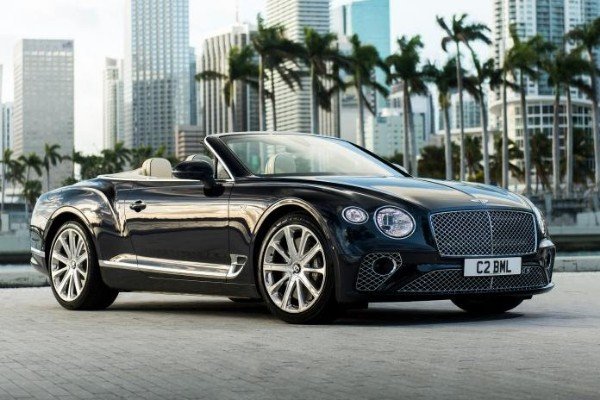 One of the few design features that distinguish the V8 models from the range-topping W12 Continentals is the exhaust layout. The GT V8 comes with quad exhaust pipes, while the 12-cylinder Continentals has two massive oval outlets at the back. The other notable difference between the two series will be the subtle V8 badging on the front fenders.
Bentley is already accepting orders in the US with deliveries scheduled for the third quarter of this year. The rest of the world will get the new Continental GT V8 from first quarter of 2020.